For a business that thrives on in-person contact, Cordlife Group has managed to keep its quarterly revenue shielded to a great extent from the impact of Covid-19 restrictions on businesses.

It's been five quarterlies of pretty stable revenues as the chart below shows: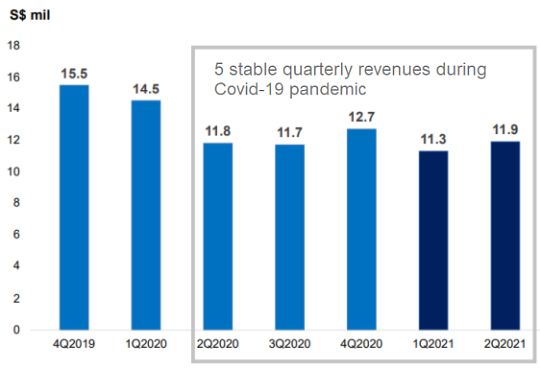 Cordlife says this resiliency is expected to continue in the second half of this financial year as the Group continues to adapt to the changing landscape by leveraging on digital communication.



Its 1H2021 revenue declined 11.7% year-on-year to S$23.2 million.



2Q20 revenue was also not as much affected because the revenue recognised then was attributable to customers who had signed up about two to three months earlier. Revenue is recognised when Cordlife's services are executed when babies are born.

"I would say for 2Q2020, it was perhaps only a 50% impact from Covid movement restrictions," said Mr Choo at an investors' briefing. Cordlife's CFO, Choo Boon Yong, explained that in a number of countries that Cordlife operates in, Covid-19 lockdowns started around end-March or early April, so 1Q2020 was still a relatively normal period for its operations.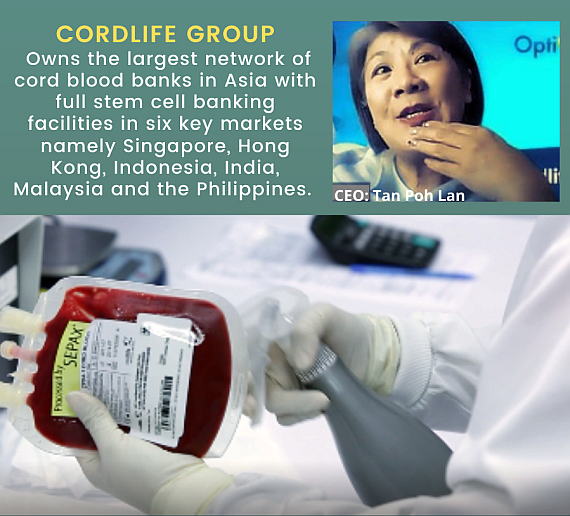 CEO Tan Poh Lan: "Our teams across the different countries have continued to engage and enrol clients through various digital initiatives amidst the ongoing COVID-19 pandemic. We are in a good position, especially with our healthy balance sheet, to look forward towards the gradual recovery of the COVID-19 situation."

While revenue has been relatively stable, there were noticeable shifts in the business mix.

In its core business of cyro-preserving customers' cord blood or cord lining/tissue, there was a significant 17.0% y-o-y decrease in new samples processed and stored -- from 10,600 in 1H2020 to 8,800 in 1H2021.

The decline was partially offset by the conversion of more clients to higher value price plans in the Philippines and Hong Kong.

In another segment, diagnostic services, revenue continued to grow, now accounting for 8% of total revenue.

The services include non-invasive pre-natal testing (NIPT), the preferred alternative to amniocentesis which carries a small risk of puncturing the amnio sac surrounding a fetus, which could lead to a miscarriage.

Cordlife's testing analyses the mother's blood to detect foetal chromosomal abnormalities such as Down syndrome.

The growth potential of the diagnostics segment is great, and diagnostic companies are keen on partnering Cordlife as the latter has a wide network of clinic/doctor-partners, according to CFO Mr Choo.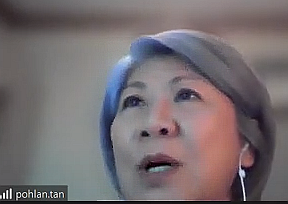 SIGN-UPS ARE LOWER BUT ....
"There are parents who would rather not start parenthood during this Covid-19 crisis and there are people who are worried about their job security. Women who did not delay pregnancy and could afford things, they went for our premium plans, paying upfront (instead of annual instalments) and they would buy the whole suite of services. They went for NIPT testing, and even genetic testing."

-- CEO Tan Poh Lan
Net cash ('m)

31 Dec 2019

31 Dec 2020

31 June 2021

49.7

71.2

73.4

Considering savings in expenses, such as marketing and administration, Cordlife's net profit after tax decreased 5.2% y-o-y to S$2.5 million in 1H2021.

Cordlife's net cash stood at S$73.4 million, accounting for 81% of its S$90.6 million market capitalisation (stock price: 35.5 cents).

Net asset value at 52.04 cents is sharply higher than the stock price.


See 1H2021 Powerpoint slides here.