For most of the last 3 years, Cordlife Group's shares traded at a sorry market cap which was just a shade above its huge net cash balance.

At, say, 33 cents, where it hovered for a long time with low liquidity, the market cap was S$84.5 million while its net cash was S$80.2 million as at end-March 2023.

The stock price started to firm up for about 2 weeks prior to a trading halt on 21 June.



After trading resumed yesterday, i

t surged to close at 50 cents for a market cap of S$128 million.

In its filing on the Singapore Exchange, Cordlife said it had received written notice dated 21 June from legal firm Harry Elias Partnership that certain parties were in "confidential discussions in relation to a possible transaction involving the Company, which may or may not lead to an offer for the shares of the Company."

The parties were Cradle Investments and an unnamed third party.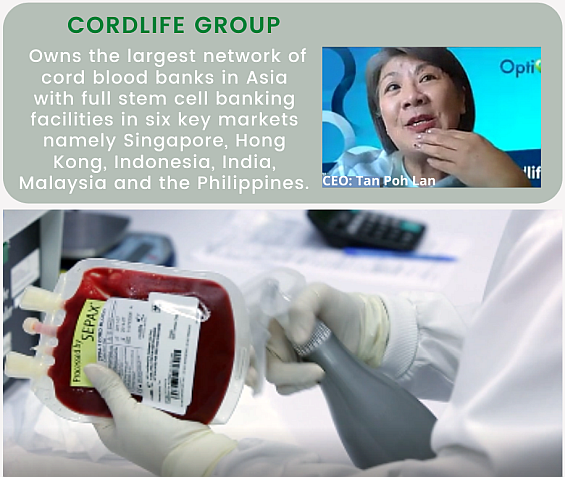 No further information on Cradle Investments was given in Cordlife's filing with the Singapore Exchange yesterday, except for the fact that Cradel is an entity that one of the funds managed by Southern Capital Group has a deemed interest in.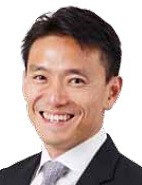 Dr Ho Choon HouThere's a close link between Southern Capital and Cordlife's Vice Chairman and Non-Independent Non-Executive Director, Dr Ho Choon Hou.

Dr Ho is a partner -- in fact he is managing director -- of Southern Capital.

On the Cordlife board, when he was appointed Vice-Chairman in Dec 2021, he also took on the role of being in charge of mergers and acquisitions and investment, according to his biodata in the Cordlife annual report 2022.

The annual report also said: "Dr Ho is the Managing Director of Southern Capital Group Limited, where he is responsible for the origination and execution of investments."

And he owns 792,061 shares of Cordlife, unchanged since at least 1 Jan 2022.

Cordlife said Dr Ho had informed the Board of Cordlife that he is aware a deal is being contemplated and that negotiations are taking place involving Cradle Investments,

"In respect of his role in Southern Capital, Dr. Ho has abstained, and will continue to abstain, from all such matters relating to the deal due to the conflicts of interest arising from his directorship and shareholding interest in the Company. Dr. Ho will also recuse himself from all deliberations and decisions of the Company relating to this matter."

Will Cordlife be yet another (underappreciated) Singapore stock to be taken private?