A recent DBS report, serving as a curtain raiser to the 4Q results season, mentioned Medtecs International as one of a bunch of companies that will report "good" earnings.

In fact, it's certain to be an all-time record for Medtecs, the only Singapore-listed producer of personal protective equipment (PPE), a business that has been critical in the fight against Covid-19.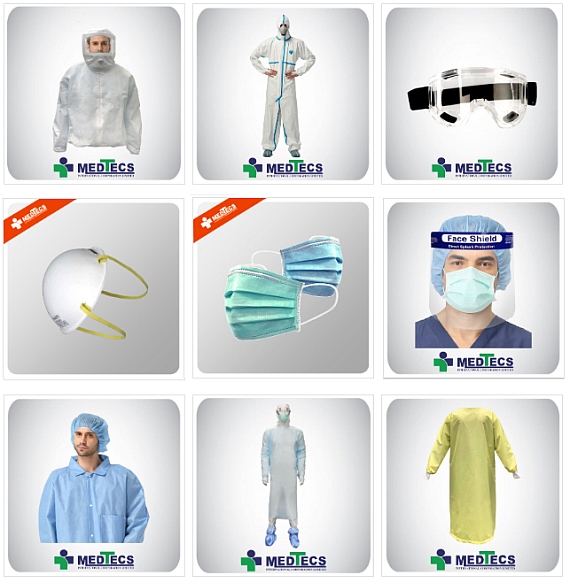 In October 2020, Medtecs had guided for at least US$45.7 million net profit in 4Q2020.

That would bring the total for FY20 to at least US$130 million, or at least 108 times the US$1.2 million net profit of FY19.


Medtecs net profit

1Q20
(actual)

2Q20 (actual)

3Q20
(actual)

4Q20
(inferred)*

FY20
(inferred)*

US$3.7 m

US$35 m

US$45.7 m

US$45.7 m
(minimum)

US$130 m (minimum)

* Inferred from Medtecs' guidance 13 Oct 2020

For external reference, investors can look to HK-listed Vincent Medical Holdings, which announced a strongly positive profit alert yesterday (Feb 2).

Owing to global demand for respiratory devices to treat COVID-19 patients, Vincent Medical said that for the year ended 31 Dec 2020, its profit attributable to shareholders is expected to increase by no less than 16.4 times.

That means no less than HK$200.0 million, as compared to HK$11.5 million for FY 2019.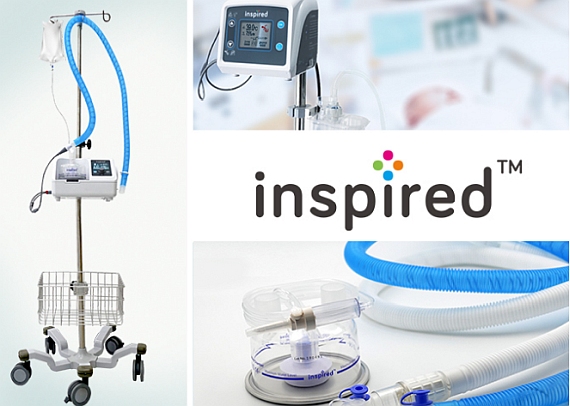 Vincent Medical offers over 11 categories of products with over 300 SKUs under "Inspired Medical" specializing in respiratory care and anesthesia for either hospital use or home care.
Vincent Medical attributed the profit growth mainly to:

(i) an increase in revenue by 129.8% from HK$502.2 million to HK$1,154.0 million, primarily attributable to:

• strong market demand for the Group's inspiredTM respiratory devices and disposables as a result of the launch of new products and successful expansion to new markets; and

• a surge in orders from new and existing customers for respiratory disposables under the COVID-19 pandemic,
(ii) a substantial increase in profit margins attributable to higher sales of respiratory devices and greater economies of scale due to the expansion in production scale.

The pandemic ignited a surge in demand for the group's respiratory products and related disposables while its orthopaedics and rehabilitation business was stable.

This is we have done the breakdown of the group profit by period:

Net profit of Vincent Medical

1H20 (actual)

2H20 (inferred)

FY20 (Company guidance)

HK$ 91.8 million


(1H19: HK$ 13.7 million)

HK$108.2 million (minimum)

(2H19: - HK$2.2 million)
(2H19: HK$7.4 million*)

HK$200.0 million
(minimum)

(FY19: HK$11.5 million)
(FY19: HK$21.1 million*)

* excludes impairment of investments and goodwill
Stock price

FY20 profit
(minimum)

P/E
ratio

Medtecs

S$1.06

US$130 million

3.4

Vincent Medical

HK$2.10

HK$200 million

6.7
Incidentally, with Medtecs scheduled to release its 4Q20 and FY20 results around the end of this month (Feb), we wonder if it will issue a positive profit alert anytime soon. If so, it should contain more clarity than what it gave in Oct 2020.

Meantime, read our recent story: MEDTECS: 4Q2020 profit to be record, is stock ready for re-rating?