Excerpts from DBS report
Earnings watch
We think investors will fall back on corporate earnings as the 4Q results season unfolds amid developing market uncertainties.

COVID-19 beneficiaries such as supermarket player Sheng Siong and PPE manufacturers Riverstone and Medtecs should continue to post good earnings as borders remain close and virus resurgence in many countries continues to drive demand for PPEs.

iFast will ride on the strong growth in AUA, as well as earnings upside from the new eMPF project from Hong Kong.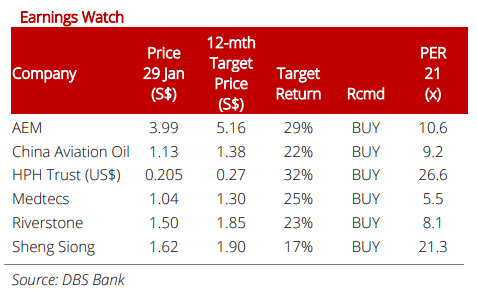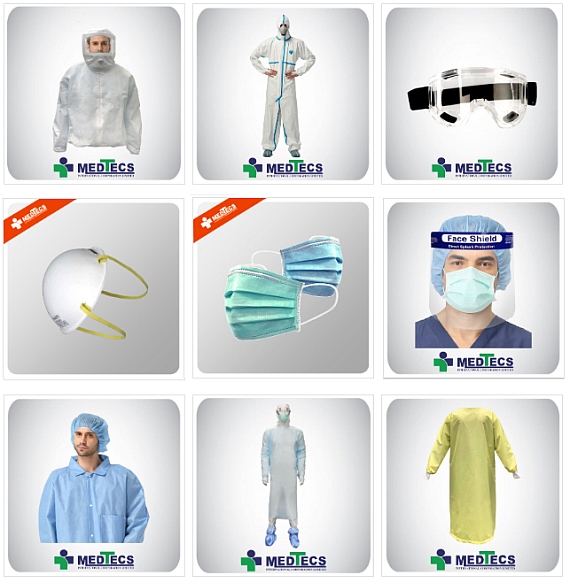 Singapore's stronger-than-expected December electronics exports growth of 13.7% y-o-y should underpin earnings expectation of technology stocks.

Names such as AEM should continue to ride on the strength of the semiconductor sector.

We look at China Aviation Oil (CAO) and HPH Trust to deliver earnings recovery.

CAO's 2H20 earnings is poised for a strong rebound, led by key associate SPIA as traffic at Shanghai Pudong International Airport has bounced on firm domestic air travel.

Overall throughput has picked up firmly since June 2020 and HPH Trust is on track for a strong 2H20.

Container volumes at Yantian port rose by 27% y-o-y in October while Kwai-Tsing port also posted 3% growth.

Full report here.