Excerpts from DBS report


<News First Take> 3Q21 negative profit guidance as higher commodity prices bite


Sunpower has issued a negative profit guidance for its 3Q21 results after its share price slid


The Group expects 3Q21 profit to be negatively impacted from higher commodity prices


Sunpower is still guiding for 9M21 profit excluding convertible bond impact to rise y-o-y


We currently have a HOLD call with TP of S$0.70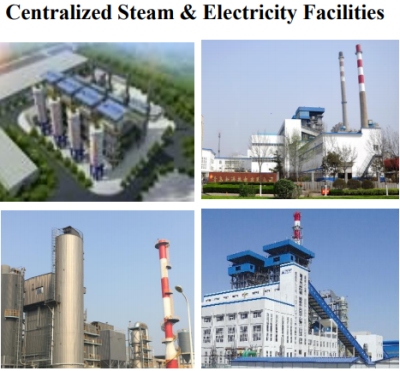 What's New

Sunpower has issued a profit guidance for its 3Q21 results after its share price slid c.6% to S$0.53 on Wednesday. The Group has guided for 3Q21 profit to be negatively impacted as commodity prices have pushed up feedstock costs.

That said, on a 9M21 basis, profit for the Green Investments business (which is the remaining business after the recent M&S segment divestment) is still expected to record an increase year-on-year.
The Group has implemented mitigating measures to tackle rising commodity prices including raising steam prices with customers, controlling unit material consumption, stocking up feedstock when prices are conducive, pursuing cost savings through blended combustion of sludge and other wastes and by increasing efficiency, and adding new customers.


Our View
The negative development justifies our downgrade of the stock in May 2021. Our out of consensus downgrade in May 2021 had highlighted that rising coal prices could dent profit margins and weigh down on Sunpower Group.

The focus will shift now towards how long commodity prices would remain high.

Thankfully, with the divestment of the M&S segment, the Group's convertible bond targets for FY2021 have been pushed back to FY2022 and so we do not expect any dilutive impact from the convertible bonds.
We currently have a HOLD call on Sunpower with a TP of S$0.70 under review. Sunpower's results are expected to be released in November.