Serial System Ltd is proposing to spin-off its subsidiary, Serial Microelectronics (HK), for a separate listing on the main board of the Stock Exchange of Hong Kong.

In connection with the proposed spin-off, Serial System intends to transfer its listing from the Main Board of the Singapore Exchange to Catalist.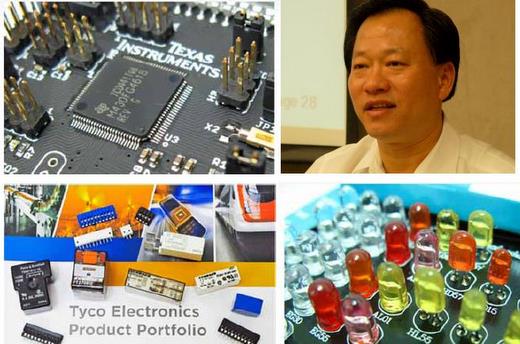 Work on the spin-off is in its preliminary stages.

Serial Microelectronics (HK) is a private company incorporated in Hong Kong, which is 91%-owned by Serial System through its wholly owned subsidiary, Serial Microelectronics Pte. Ltd.

The remaining 9% of the shares of Serial Microelectronics (HK) is owned by its President, Lawrence Ho Yung. He oversees Serial System's electronic components distribution business in Hong Kong and China.


Stock price

18.2 c

52-week range

12.7 – 19.3 c

PE (ttm)

8.5

Market cap

S$161 m

Shares outstanding

895.8 m

Dividend
yield (ttm)

1.94%

Year-to-date return

27%

Source: Bloomberg
Customers are primarily smartphone and telecommunications, household appliances, consumer electronics, automotive and industrial manufacturers based in the PRC and Hong Kong.

Serial Microelectronics (HK) has offices and warehousing facilities in Hong Kong and various cities in the PRC, which services suppliers and distributes electronic components to its customers.

Serial System's sales, by geography and attributable to Serial Microelectronics (HK), in Hong Kong and China amounted to U$853 million in 2016.

That amounted to 61% of the total US$1.4 billion revenue of the group.