Page 1 of 2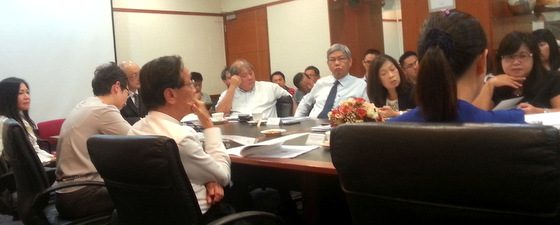 A few dozen investors went to Powermatic Data's recent FY15 AGM.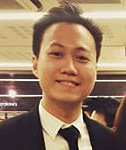 Tay Jun HaoI attended the AGM of Powermatic last week. It's not a well-known company but has a small following among the value investing community.

They operate in a tough industry – and have done as well as anyone could have done in a similar situation. They've had 9 straight years of profits, and have paid dividends for the last 8 years, which is impressive by my standards for a company listed on the SGX.
I had a chat with management after the AGM. They struck me as being honest, down-to-earth people with an understanding of the current situation that the company faces. They have a vested interest in seeing the company succeed and turn its fortunes, with Dr Chen Mun (Chairman & CEO) & Ms Ang Bee Yan (executive director) owning a total of 64% of the shares.
So what makes Powermatic interesting?
What really strikes me is that Powermatic trades at 0.7x book value. There are many companies that trade at a huge discount to their book value, but plenty of them have assets which are hard to value (intangibles, property, plant and equipment specific to their industry etc).
Powermatic, on the other hand, has a significant portion of its book value in current assets, and a freehold investment property that is stated at $18.6 million.
Footnote details their investment property at 7,9 Harrison Road. Read deeper, and you will see that the property is in fact worth significantly more based on an independent valuation by Knight Frank, and was worth $35 million at the 31st of March 2014.
In other words, Powermatic really trades at 0.5x its book value.
More importantly, the property is freehold and not leasehold, making it all the more valuable. Rusmin Ang from the Fifth Person was kind enough to send me an interesting article on freehold industrial property, which you can check out here.
Here's the relevant bit:
"The freehold property is a "rare commodity for an industrial site as most buildings released by JTC are on a 20-year lease", said Ms Christina Sim, the director of investment (capital markets) at Cushman & Wakefield."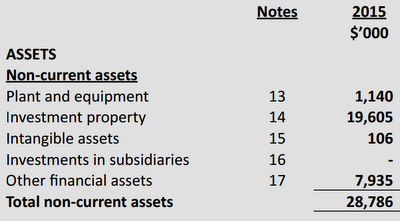 Diving Deeper Into The Balance Sheet

I was quite curious about the make-up of the Thailand portfolio, but unfortunately wasn't able to get more information on it. Mr Yee Lat Shing, one of the directors (who seems like a seasoned investor himself from his comments), has said that the equities are reasonably priced, and offer an attractive return going forward.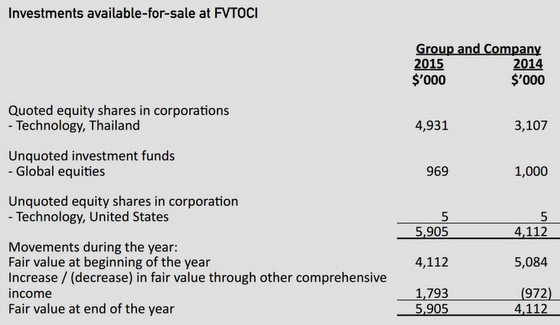 Still, I have my reservations given the considerable run-up in price of close to 60% in a year, and I wish the board had been more forthcoming about the portfolio.
A Closer Look at Remuneration Levels

A glance at their remuneration (below $250,000 a year) reveals that they are, by comparison, lowly paid compared to most boards in Singapore, with most of their remuneration coming in by way of dividends. This is an exceedingly fair arrangement if you compare it to most other listed companies in a similar position, with management taking ridiculous salaries despite the business going downhill (a story for another day).
Conclusion:
Part 1 concludes some of the "hidden value" that lies in Powermatic, and some points that I noted while running through its Annual Report. The next post will cover what I think Powermatic is worth, and why it's a compelling investment opportunity.