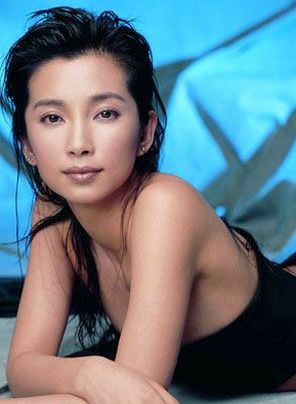 PRC actress Li BingBing has denied any insider trading activity regarding Shenzhen-listed Ningbo Sunlight Electrical.   Photo: mfo6Main reference: Story in Sinafinance

WELL-KNOWN CHINESE ACTRESS Li Bingbing has just chalked up a gain of more than 130% in about seven months on a stock pick but she had to defend her gains, saying she didn't receive any special treatment.

The comely 40-year-old starlet invested 20 million yuan in heating products play Ningbo Sunlight Electrical Appliances Co Ltd (SZA: 002473) in April and has seen her capital surge since.

When she bought into the Shenzhen-listed counter, the share price was hovering around the 7.25 yuan level.

It stayed more or less that way until it was suspended for trade for nearly six months between May and October.

Then on October 17, the shares resumed trade and enjoyed five straight sessions of 10% daily price surges.

Currently, Ningbo Sunlight is trading at around the 17.10 yuan level, or up over 180% year-on-year and 136% higher than when Ms. Li jumped onboard the stock in April.

Ms. Li, best known for her leading roles moves including A World Without Thieves and The Knot, is the majority investor in Shanghai Tianlu Hesong Film and Culture Co, which itself has a 20% stake in listed investment firm Beijing Huabo Xinye.

The allegations against Ms. Li and fellow TV actor Mr. Ren Quan emerged last week on a Weibo financial forum accusing the them of being involved in the fund firm and engaging in insider trading.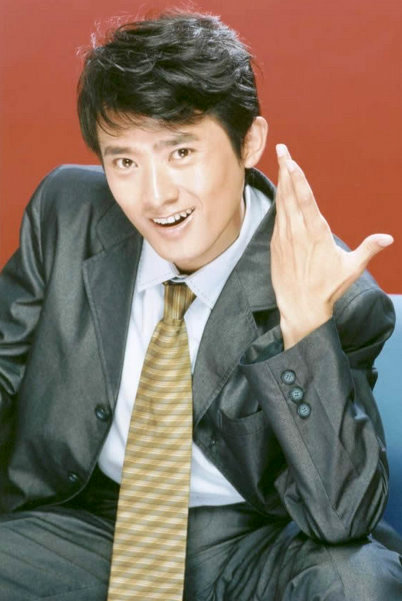 TV star Mr. Ren Quan, former classmate of Ms. Li Bingbing, also denies wrongdoing. Photo: mingxingThe former classmates, who made a combined 20 million yuan into the bargain, denied any wrongdoing.
Mr. Ren holds half of Shanghai Qiangsheng Film and Culture Co which itself possesses a 10% stake in the Beijing investment company.
The online accusations against the two claimed Huabo Xinye gleaned privileged data before buying big in late June into Yunnan Xiangyun Feilong Renewable Technology, four months prior to Feilong finishing its back-door listing in Shenzhen.
"Ren Quan and I invested in a fund company, which is in charge of making investment decisions. I am just a shareholder of this company, and I do not make the investment decisions, so I do not know any insider information," Ms. Li told local media last week.
Mr. Ren's publicity manager added that the online accusations were "complete lies," local media reported.
Ningbo Sunlight, the target firm of Feilong's backdoor listing exercise, saw a 2.1 million yuan bottom line in the January-September period versus a net profit of over 21 million last year.

It is relatively rare that entertainment luminaries are mentioned in the same breath as financial dealings, with most of news revolving around their love lives, hairstyles or movie premieres.



Ningbo Sunlight's 12-month A-share performance.     Source: Sinafinance

Therefore, this investing imbroglio concerning two of China's better known celebrities has caught the attention of both the financial and entertainment pages of newspapers around the country.

Fans of Ms. Li are certainly hoping that her activities were all above board and that her fervent denials of any misdeeds are not just another fine acting performance.


---

See also:

DR. INA CHAN: Billionaire Blazing Her Own Trail