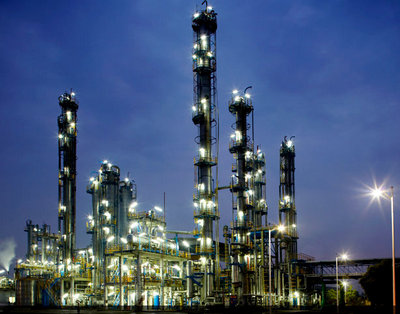 Photo: China Sanjiang Fine ChemicalBocom: CHINA SANJIANG CHEMICAL 'Top Pick'

Bocom International has a "Buy" recommendation on China Sanjiang Fine Chemical (HK: 2198) and includes it among its "Top Pick" stocks, with the diversified chemical manufacturer being just one of two stocks within the research house's "Top 10 Basket" to have issued a positive earnings alert.

Bocom's target price on China Sanjiang is 5.38 hkd (recent share price 3.85).

"Sanjiang pre-announced on July 15 that its 1H13 results would rise by over 50% year-on-year resulting from growth in sales volume and production capacity," Bocom said.

Sanjiang's top line rose a healthy 21.3% in 2012 to 2.52 billion yuan, producing a net profit increase of 15.2% to 467 million.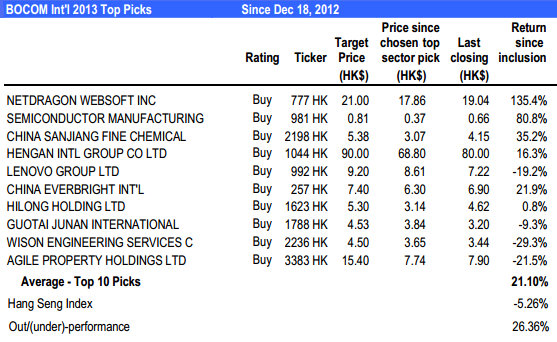 Last closing price is as of July 16, 2013. Source: Bocom

Bocom's current "Top 10 Basket," compiled in December of last year, has outperformed Hong Kong's benchmark Hang Seng Composite Index of late.

In the seven months between December 18, 2012 and July 16, 2013, the "Top 10 Basket" rose an average of 21.1% while the benchmark Index fell 5.3% over the same period.

China Sanjiang was one of the top gainers over the seven-month stretch, with an over 35% rise in its Hong Kong-listed share value.

"This Top 10 Basket outperformance stepped up further from 2,127 basis points as per our last update on June 26, 2013, notwithstanding the broad market rally (HSI up over 7% since June 26), led partly by the top three gainers, namely China Everbright International (CEI) (HK: 257) (up 29.2%), SMIC (HK: 981) (up 20%), and Sanjiang (up 17.9%)," Bocom added.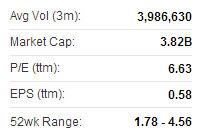 Sanjiang recently 3.85 hkdChina Sanjiang is a manufacturer and supplier of consumer chemicals and their ingredients (i.e. EO and AEO surfactants). It also produces and supplies other surfactants. The company is also engaged in the provision of EO and surfactant processing services to its customers, as well as the production and supply of other chemical products (such as glycol) and industrial gases, namely oxygen, nitrogen and argon. In terms of production volume in recent years, the company is the third largest EO manufacturer and the largest privately-owned EO manufacturer in China, and is also the second largest AEO surfactant manufacturer and the largest private AEO surfactant manufacturer in China.


---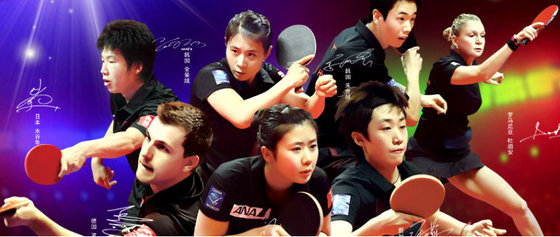 Sportswear play Meike Intl issued an interim profit warning. Photo: Meike

MEIKE: Expects interim loss to widen

Meike International (HK: 953) has issued a profit warning saying it expects to record a greater unaudited consolidated loss for the six months ended 30 June 2013 as compared to the loss for the same period last year.

In the first half of 2012, Meike reported a net loss of 7.3 million yuan.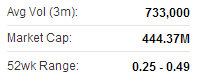 Meike recently 0.38 hkd"Domestic demand is still stagnant, competition within the sportswear industry in China is still intensive which results in higher product discount offerings in the market and the excessive inventory at the distribution channel level in the industry remains a challenge to distributors," Meike said.

The sportswear play reduced its volume sales orders with distributors for the first and second quarters in 2013 as part of its reintegration program to help remedy supply excess inventory issues.


---