After navigating a turbulent couple of months, Golden Energy & Resources (GEAR)'s offeror has cleared hurdles to a voluntary delisting as well as compulsory acquisition of shares it doesn't own.

GEAR said that as of yesterday (11 July), an increase in shareholder acceptances for the exit offer had resulted in the percentage of the total number of issued shares held in public hands dropping below 10%.

Its proposal to delist and to distribute in-specie shares of Jakarta-listed GEMS had been the subject of debate and duelling.

It was GEAR and its independent financial adviser versus SIAS, a Business Times senior writer and some vocal shareholders before and even after exit terms for shareholders

were revised

.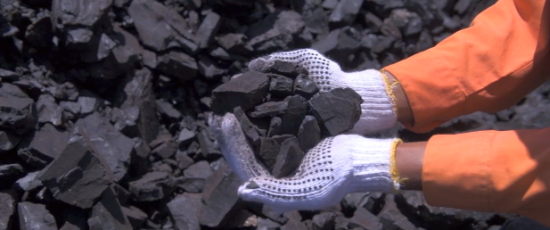 In the end, the "non-conflicted directors of GEAR recommended to shareholders to vote in favour of the distribution resolution and the delisting resolution, and to accept the exit offer.

Based on the revised all-cash offer option of S$0.973 per share, GEAR was valued at S$2.6 billion.

As of yesterday, the offeror -- which is linked to the controlling shareholder of GEAR, the Widjaja family -- owned, controlled, acquired or have agreed to acquire an aggregate of 2,471,578,249 shares, representing 93.69% of the total number of issued shares.

This paves the way for it to exercise its right of compulsory acquisition of the remaining shares at S$0.181 a share in cash.

The current expected time and date for the suspension of the trading of the shares will be 9.00 a.m. on 16 August 2023.

The upcoming delisting of GEAR comes 8 years after it was formed through a reverse takeover of United Fiber System and the injection of a 69.9998% stake of PT Golden Energy Mines Tbk.

With that, GEAR owned exclusive mining rights and forestry rights over large concession areas in Indonesia as well as operations and trading in coal.

More recently, GEAR expanded into:
Mining of metallurgical coal through its 64% listed subsidiary, Stanmore Resources, operating in Australia;

Mining of gold through unlisted Ravenswood Gold operating in Australia.