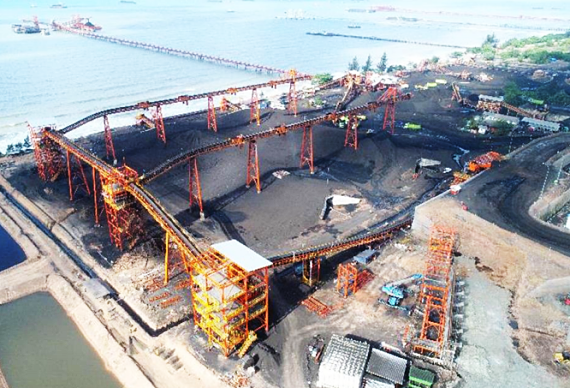 Coal is stockpiled before being transported by barges from the jetty. File photo.

KGI Securities
Head of research: Chen Guangzhi, CFA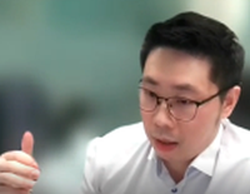 Given the current macro environment, it is better for investors to keep cash from a prudent perspective.

Moreover, the all cash option returns shareholders at a higher gain, compared to the other option which exposes them to liquidity and FX risks.


Shareholders better take the second chance to realise profits

Firstly, the outlook for coal will not be as good as it was last year. Besides the Russia-Ukraine military conflict which is a non-recurring factor, China's recovery is gloomy. Coal like most hard commodities is cyclical.

China's demand plays a decisive role in its pricing. Referring to Figure 3, coal's cycle lags China's credit cycle by 12-15 months. China's credit stimulus peaked in 3Q22, and hence, coal is expected to go back to a downward trajectory moving forward. In fact, coal prices did peak in the middle of 2022.

Secondly, the S$0.973 offering price is above the highest price ever since the reverse take-over in 2015 and compared to other recent price revisions, GEAR's 15% increase is one of the highest. Current shareholders who may or may not take the previous placements (S$0.67 and S$0.305) will not be subject to losses.

Finally, the coal sector is out of favour in the long term when ESG investment is increasingly popular and perceived by institutions. Fewer investors lead to lower liquidities, and shareholders will be more difficult to cash out.

Conclusion: S$0.973 is a better price for shareholders to exit. There are always better opportunities to generate alpha.


PHILLIP SECURITIES
Head of research:Paul Chew




Firstly, the cash exit offer price of S$0.973 represents the highest price since listing. Prior to the revised offer the highest close was S$0.925.

Secondly, the revised offer (17% higher) is one of the highest recorded. Most revised offers are generally higher by 4% to 8%.

Also, in the cash exit offer, the price minority shareholders can exchange their Golden Energy Mines Tbk (GEMS) is raised from Rp5500 to Rp6500.

And the additional cash exit price is raised by S$0.16 to S$0.181. The minority shareholders' exit offer has jumped from S$0.83 to S$0.973.The offer is aggressive from two perspectives.