In the first two weeks of November (or a few days earlier), some companies will report 3Q results which could answer key questions about their future: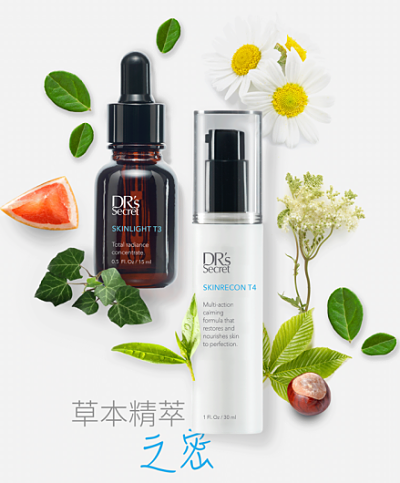 Best World's DR's Secret range of premium skincare products. Photo: CompanyBest World: Its transition from "export" model to "China franchise" model was completed in 2Q.

Under the new model, revenue is recognised when sales are achieved by its China subsidiary to its China franchisees.

After a fall in revenue/profit recognition in 1Q and 2Q, will the 3Q numbers reveal that the China market is a strong, or even stunning, growth driver for Best World?

Sunpower: In 1H2018, the net profit (after minority interests) was RMB58.2 m.

The full-year 2018 consensus forecast is RMB248.4m (average of Lim & Tan's RMB250m + UOB's RMB246.8m).

To meet that full-year forecast, the 3Q profit has to be really good.


ISDN: 1H profit jumped 113% to $10.1 million which already exceeds the full-year 2017 profit ($9.6 million).

Will 3Q continue to show growth?

If so, it would suggest that ISDN is establishing its profitability at a new level while trading at bargain valuations.

It's just 5X PE, based on Tayrona Financial's profit forecast of $17.3 million for full year 2018.


AEM: Two positive developments in recent weeks: Aberdeen Asset Management became a substantial shareholder and AEM announced that Huawei will become a customer in 2019.

Will AEM's 3Q results announcement shed a more positive outlook than the 2Q one?

China Sunsine: Despite a record-breaking 2Q18 profit (RMB239 million, +222% y-o-y), the stock has weakened -- from an all-time high of $1.63 in the middle of June to about $1.00 recently.

It trades at a trailing PE of about 4X.

Will its 3Q results re-establish investor bullishness?