This letter, released by Oxley Holdings on 14 Feb 2018, marks the near-achievement of a project that will rank among the most prestigious it has ever done.


Stock price

66 cents

52-week range

48 - 73 cents

PE (ttm)

10.4

Market cap

S$2.1 billion

Shares outstanding

3.24 billion

Dividend yield
(ttm)

0.96%

1-yr return

32%

Source: Bloomberg
Oxley is leading a consortium whose two other partners are Sino Great Wall, a Beijing-based company listed on the Shenzhen Stock Exchange, and Min Dhama, a subsidiary of Mottama Holdings owned by Chinese-Myanmar businessman U Yang Ho.

The consortium is the "Preferred Bidder" for the Yangon Central Railways Station Area Comprehensive Development Project whose tender first opened in 2014, attracting bids from a number of countries.

The Oxley team trumped over other consortiums fielding companies including Singapore-listed Yoma Strategic Holdings and Myanmar-listed First Myanmar Investment.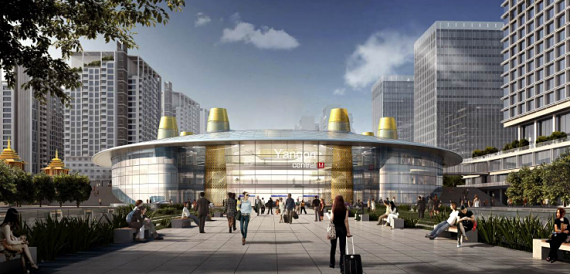 Artist's impression. The project:
♦ It spans 25.7 hectares, equivalent to about 35 football fields.
♦ It will be a transportation hub that integrates rail and mass transit, surrounded by amenities of housing and commerce.
♦ The development gross floor area will be 1.09 million square metres.

The award of contract shall be subject to the completion of negotiations and legal arrangements.

In some media reports, the project is cited to be valued at US$2.5 billion.

That makes it another piece of massive work ahead for Oxley as it is slated to launch S$3 billion worth of properties in Singapore in the next few months.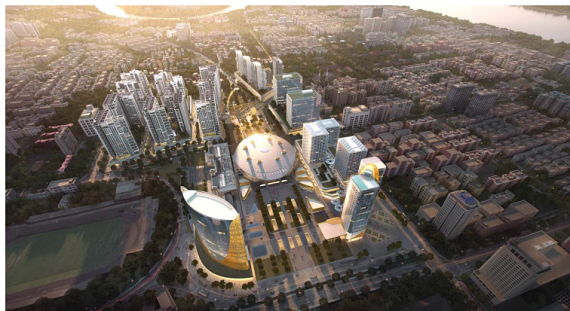 Artist's impression.