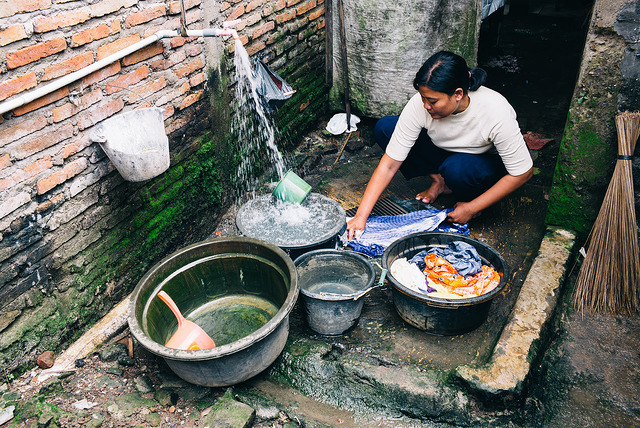 Many Indonesians suffer from irregular access to water. The government aims for all Indonesians to have access to clean water by 2019. This requires more than Rp660 trillion (S$66 billion) of investments. (Photo: Water.org)
Moya Holdings Asia, a water treatment player in Indonesia, collects raw water from sources (e.g. river or reservoir) provided by the local government authority, pumps it into its treatment plants, and delivers clean water through a network of pipelines to homes and businesses.

Only 22% of the Indonesia population had access to piped water in 2015, according to the WHO/UNICEF Joint Monitoring Program for Water Supply and Sanitation.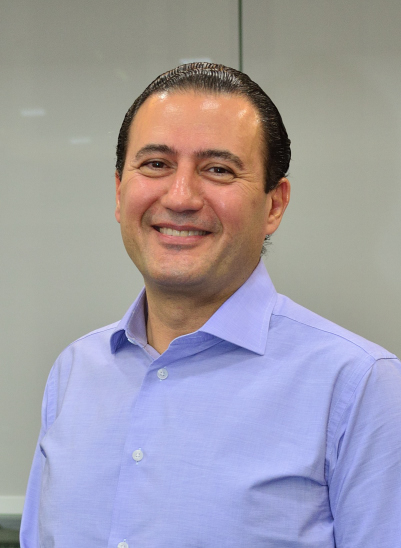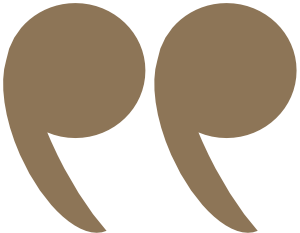 Access to piped water supply in Indonesia is very low relative to what it should be. The Indonesian government is pushing for piped water to be universally accessible across Indonesia.

- Simon Melhem
Executive Director
Moya Holdings Asia
(Photo by Sim Kih)
"The water sector in Indonesia is still at a very early stage of development," said Moya Holdings Asia Executive Director Simon Melhem.

He was speaking at the Group's 3QFY2017 results briefing on Thursday (23 November).

"The water pipe may be there, but that doesn't mean water is delivered at the right quality and the right pressure 24 hours a day.

"Even within the existing network of water pipelines, there is much room for improvement work," he said.

Leading Indonesia water player

Moya's earnings increased significantly after completing the acquisition of Acuatico Pte Ltd and its subsidiaries on 8 June 2017.

The Acuatico Group's net profit after tax was US$17.86 million (S$24.02 million) in FY2016, about 8 times that of Moya.

The acquisition added production capacity of 11,485 litres of water per second (lps) to Moya's 2,500 lps.

Even without Acuatico, Moya had already secured work to install 722 km of water pipes network by the end of 2018 for its Tangerang BOT project. As of October 2017, about 370 km have already been installed.

With the acquisition, Moya has become Indonesia's largest procurer of pipes. It expects to benefit from economies of scale as a result of its enlarged operations.
Financial Highlights

9MFY2017
(S$ 'm)

yoy change

Revenue

74.3

528%

Gross profit

26.1

n.m.

EBITDA margin

40%

n.m.

Net profit attributable to shareholders

8.0

302%

Cash and cash equivalents

102.8

63%*
Data: Company
* YTD change

For more info, refer to its 3QFY2017 financial statements here.

Below is an excerpt of questions raised at the meeting, and the replies provided by Mr Melhem and CFO Darmasen Anwar.

Q&A
Q: What is your cost of debt? Do you plan to restructure it?

The acquisition loan was in USD with a cost of debt at 4% to 5%. We are going to restructure this loan to Rupiah so that we don't have exchange rate risk on the loan.

After we restructure the loan, we may use cash on hand, do a perpetual instrument or have other exercises to reduce our debt servicing burden.

I believe it is meaningful to do a blended perpetual loan with tranches in both Singapore and Indonesia. Because we do not pay the principal for the perpetual loan in the near term, our cash flow is freed up. I believe the benefits arising from the excess cash flow will more than mitigate our risk of Rupiah devaluation against the SGD.


Stock price

9c

52-week Range

5c - 13.1c

Market Cap

S$254.9m

Price-Book

2.1 x

Price-Earnings

28.7 x

Debt-EBITDA
22.2 x
Dividend Yield
-

Source: SGX StockFacts
Q: Do you have plans to raise fresh equity?

Any equity issue that is not a rights issue will be at a much higher price than the current trading price.

Q: Are foreign water treatment companies allowed to operate in Indonesia?

Yes, they are -- as long as there is local ownership of at least 5% in the project.

Q: Do you face competition from large foreign players?

Many foreign players are attracted to Indonesia because of headline figures such as its huge population and low penetration rate. However, none of them are willing to undertake work for pipe installation because of the project risk involved.

Our pipe installation project in Tangerang City is a pilot commercial project in Indonesia and is becoming a demonstration project for players in other cities. We are aiming to install 60,000 new customer connections. That scale of pipe connection hasn't been done in the country in a long time.

Our foreign competitors do not have the local know-how and local infrastructure to undertake this kind of work. Local players are much smaller than us. They are averse to the risk associated with pipe installation projects.