"Best World's cash flow was negative due to the need to build up higher inventory levels, and most strikingly, acquire a property at 1 Tuas Basin Link for $10 million. That property has a floor area of 4,550 sq metres. It has a remaining lease of only 8 years, after which the company could extend for another 30 years with JTC by paying quite a larger amount, if I am not mistaken. If that is true, then I would expect the company to book a lease amortisation of $1.2 million each year from 2017 onwards. Hopefully, its profit could grow to compensate for the additional amortisation cost.

"I feel that paying $10 million SGD for a property with only 8 years to run is a wrong decision, or maybe there is no proper evaluation of alternatives. I believe I could build a big factory in Penang or somewhere in Malaysia at half the price, in Ringgit and better still, Freehold!"
-- Chan Kit Whye, in a Facebook post on Nov 17.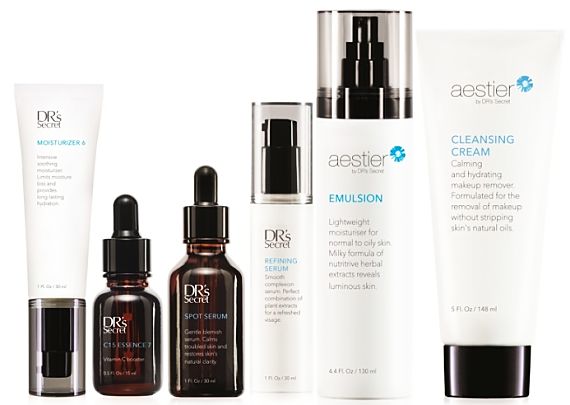 Some of the items in Best World's line of skincare products, DR's Secret.
While Chan Kit Whye, an investor, has rightly considered the cost of land, there are several overriding factors that motivated Best World to set up in Tuas.

The factory, which was acquired in 3Q2016, is expected to be equipped and operational by 3Q next year.

As I understand it, the factors are:

1. Currently, most of Best World's skincare products are made in the US by third parties. When imported into China, the products attract customs duty.


Stock price

$1.385

52-week range

22c-$1.67

Market cap

S$383 m

Price Earnings

(ttm)

14.7 x

Year-to-date return

417%

Dividend yield

2.02%

Source: Bloomberg
In future, when produced in Singapore, the products will not be subject to customs duty in China because of the Free Trade Agreement between Singapore and China. Same story for other markets. Thus, gross margins should improve.

2. Best World will enjoy significant Singapore government grants for the production lines which cost a few million dollars each and will be highly automated. This will offset any land cost savings for a plant in Malaysia.

3. Because they will be highly automated, the production processes will require minimal labour. Thus, there is no labor savings advantage in setting up a factory in Malaysia instead.


DR's Secret
♦ DR's Secret was formulated by Best World.
♦

Various items in the DR's Secret line were first introduced in 2001, 2002 and 2003.
♦

DR's Secret is, thus, a time-tested product line that has proven to be successful.
♦

DR's Secret is the main revenue contributor to Best World International.
4. The products will carry the "Made in Singapore" label, which connotes high production quality and is especially valued by, for example, skincare users everywhere.

The factory in Tuas has the capacity to meet Best World's projected sales for 10-15 years, thus there is no need to head over to Malaysia in order to afford a big factory.

These positives aside, there are compelling reasons for Best World to set up its own production facility. It said it would then have better control of the quality, inventory, and price of raw materials.

For those, especially ladies, who want to know more about Best World's skincare products, DR's Secret, watch this video: