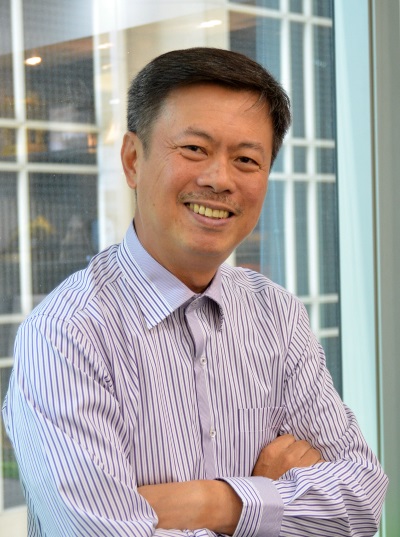 "Competition has been intense. We will stay prudent in cash management, further streamline operations and improve efficiency, while actively looking out for business opportunity."




– Elvin Tan
XMH CEO

Photo by Sim Kih

XMH HOLDINGS is proposing a final cash dividend of 2 cents per share after it posted a 45% year-on-year surge in FY2016 profit after tax to S$7.9 million.

This is less than the 3.2-cent dividend it paid for FY2015 (adjusted for its 4-to-1 share consolidation in February 2016).

The provider of diesel engine, propulsion and power generating solutions increased FY2016 revenue by 18.4% year-on-year to S$108.4 million, thanks to contributions from a newly acquired subsidiary, Z-Power Automation (ZPA).

ZPA specialises in the design and manufacture of high quality marine switchboards, remote control distribution systems and other integrated marine automation products.

The Group completed its acquisition of a 80% stake in ZPA in March 2016, following its 2013 acquisition of Mech-Power Generator (a leading manufacturer of diesel powered generator sets in the region).

The Group's FY2016 gross margin decreased by 5.3 percentage points to 24.8% due to intense competition across all business segments.

Net profit was boosted by other income, which increased from S$538,000 in FY2015 to S$2.6 million in FY2016. Other income comprised of:



i) Government grants and rebatesii) Rental income generated from sub-letting part of the factory building in Tuas

iii) Forfeiture of deposits from customers



iv) Sales agent commission received

XMH recorded net finance income of S$4.0 million in FY2016 as compared to approximately S$541,000 in FY2015. The higher net finance income was due mainly to net foreign exchange gains of approximately S$4.9 million in FY2016, as compared to S$444,000 recorded in FY2015.

The Group's FY2016 results briefing presentation PowerPoint can be found here.
Below are excerpts of questions raised at the meeting and the replies provided by Mr Tan and Finance Director Jessie Koh.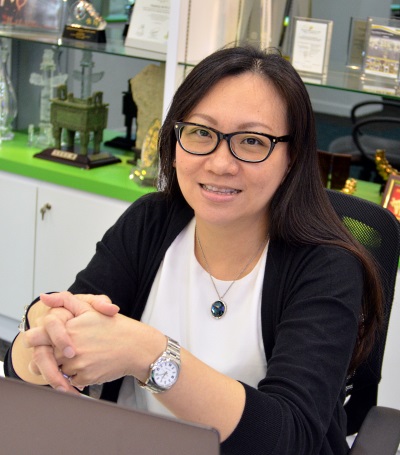 "We are seeing firm demand from data centres, hospitals, airports and other government projects for Mech-Power Generator products."

- Jessie Koh
Finance Director

Photo by Sim Kih

Q: How have your various business segments performed?

Project revenue has been increasing. Mech-Power's revenue has increased year-on-year. ZPA's revenue is at record levels over a 5-year period -- S$26.5 million in FY2016 compared to up to about S$21 million previously.

This increase mitigated the dip in revenue from distribution and after-sales services.

Q: Are you making headway in any new markets?

We have an increase of orders from the Maldives. Even though this is a relatively small country, the quantum of year-on-year increase was significant.

We have had dealers represent us in the Maldives for several years but it was quiet until recently when bank loans to the marine sector became more accessible.

Q: What portion of other income is from rental of excess capacity at your premises?

We have a 7-storey building with 3 floors earmarked for external tenants.


Stock price

43.5 cents

52-week range

34 – 80 cents

PE (ttm)

6.1

Market cap

S$48.4 million

Dividend yield
(FY16)

4.6%

NAV

62 cents

Source: Bloomberg, Company
Other income in FY2016 included S$300,000 for 2 to 3 months of rental income from less than half of this space.

We have found tenants for 75% of this space, and some of them will move in this August.

We are negotiating terms and conditions with prospective tenants. I believe the remaining space will be fully taken up soon.