Excerpts from analyst's report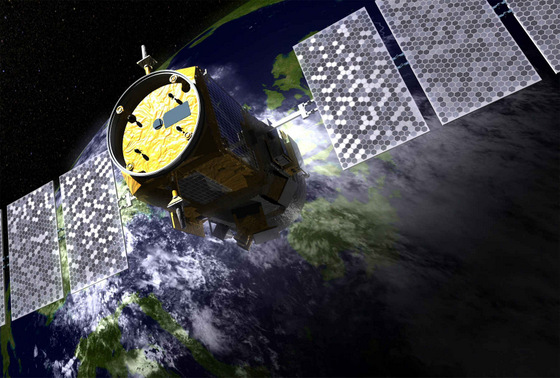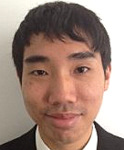 RHB Research analyst: Jarick Seet (left)
We initiate coverage on Global Invacom (GInva), a manufacturer cum supplier of satellite TV and cable peripherals products with a SGD0.45 TP (implying a FY16F P/E of 9.8x), representing 105% upside potential return and recommend BUY.

We like Ginva as it operates in a sector with high barriers to entry and also it owns the patents to its products. We think the current price level and EPS hit rock-bottom and expect a strong turnaround in FY16, due to at least 1) demand surge from new satellite launches 2) potential Skyware turnaround 3) cross-selling of products and 4) a new generation product.

» Strong turnaround ahead. The performance in FY15 may be dragged down by a delay in sales to its major customers, due to a change in procurement procedures as well as a few one-off costs such as the acquisition of Skyware Global (Skyware) which is currently in a loss making position.

However, with its i) expected increase in demand due to major customer launching two new satellites in FY16, coupled with the fact that ii) Skyware is close to breaking even and should be profitable by FY16, as well as iii) being able to supply both dishes and LNBs to its largest customer and iv) new generation product, we expect GInva to outperform with an approximately 7x NPAT surge in FY16.

» Share buy-backs to continue. The company has been aggressively buying back its shares since FY13, partially due to its strategy of using its treasury shares to fund its M&A activities. As of 2015, the company has already bought over 26.6m shares at an average price of SGD0.36/share, ie much higher than the existing level.

Going forward, the management highlighted that share buybacks will likely continue, especially if they have an acquisition target. Management also owns employee share options which have an exercise price of SGD0.31.

» Serial System as a strategic partner. In June this year, Serial System (SERL SP, NR), a proven distributor with over USD1bn of revenues in FY14, took a 4.5% stake in GInva at SGD0.29/share. Serial System will be involved in helping GInva improve procurement of components in tandem with their growth strategy, which could result in cost savings.

» Initiate with BUY and SGD0.45 TP. With several positive catalysts, we expect a strong turnaround in FY16.

» Key Risks: customer concentration risk (GInva derived 86% of FY14 revenues from its top 5 customers); further risks on page 8.