Main reference: Story in Sinafinance by market watcher Huibu Liaotou

A Chinese housewife managed to grow her 40,000 yuan portfolio into a million in the space of a decade.

She religiously adheres to certain rules which could mean that buying and selling shares doesn't have to be like a day at the casino.

The 60-something-year-old's achievement in China's tumultuous and oftentimes seemingly inscrutable A-share markets – while modest by comparison to seasoned investors and institutional players – is nevertheless worthy of a second peek as a teaching moment.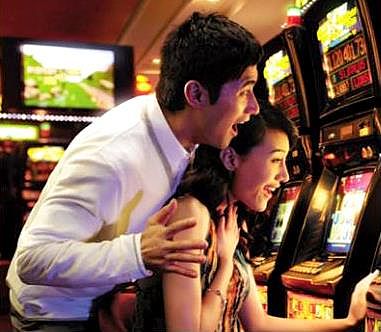 Lady Luck doesn't have to be in charge of your stock market success. One senior PRC lady has three principles to minimize market risk.      Photo: GalaxyShe doesn't necessarily fit the mold of a profitable market player.

For one thing, her formal education ended in her pre-teens, having not even graduated from elementary school.

But it turns out that her investing principles are very suitable – almost tailor made – to the A-share market conditions.

Her first rule is never to put all your eggs in one basket.

No matter how alluring or sure-bet a particular counter or a few counters seem, if all your funds are fettered down by one stock or just a few, what happens if the market plummets?

The short and sad answer is, you go bust.



Recent China shares performance.     Source: Yahoo Finance

Second, she believes in moderation and prefers not to get suckered in by market hype or investor chatter.

If you have a hunch, remember it's only a hunch and go in easy at first.

Assuming the stock rises at the outset, don't get complacent but instead stay vigilant and bail when the "hunch" optimism subsides.

Keep your distance from all hyped stocks because there are always those who stand to benefit from a herd mentality rush into the stock du jour.

And if it is just a hunch, when it falls and you miss the exit ramp, make sure to sell it all off on the first significant rebound.

Third, she says that timing is everything in investing.

Hot spots appear only occasionally and ephemerally, and it is important to leave a bit of cash on hand to jump in and out of these "hot spot windows" when they momentarily open and close.

After the hot spot strategy for a particular counter has run its course, move on and never look back as this is hardly a long-term successful investing strategy but only a short-term tactical maneuver.

While these gameplans may seem like textbook suggestions to experienced share traders, one would be amazed at how often retail investors forget to follow them.



---

See also:

Top Ten No-Nos For China Investors