Excerpts from latest company announcements.....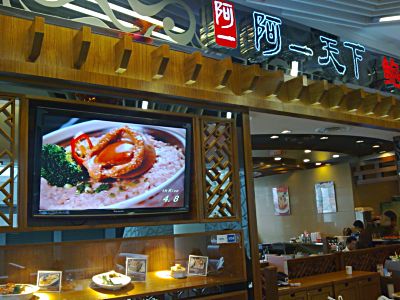 SGX-listed Oceanus Group Limited ("Oceanus"), an integrated value chain player in the abalone industry and world's largest land-based abalone producer, received approval from all relevant authorities for admission to trading on the Taiwan Stock Exchange ("TSE") of Taiwan Depository Receipts ("TDR").

Since the Group announced its intention to list TDR on 27 October 2009, it has submitted applications to and has obtained approvals from all relevant authorities such as TSE, Taiwan Central Bank (TCB), and more recently and critically, the Financial Supervisory Commission, Executive Yuan, and The Securities and Futures Bureau of Taiwan.

Full announcement here.



---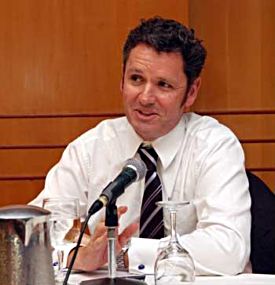 AusGroup's new A$30 m contract boosts order book to U$500 m

The new contract will commence on the 1st December 2009 for an initial term of three yearswith three successive 1 yearly options. The contract value is in the order of AU$30 million plusfor the initial three year contract.

With this contract award, the order book stands at AU$500 million.

AusGroup's Managing Director John Sheridan said "securing the renewal of this contract withWoodside further reinforces AGC's position as a leading provider of fabrication services in theOil and Gas industry. We look forward to delivering our services to the complete satisfaction ofour client."

Full announcement here.




---


Z-Obee one step closer to Hong Kong dual listing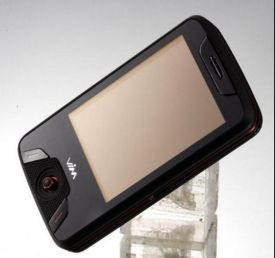 The Board of Directors refers to the announcement made by Z-Obee Holdings Limited (the "Company") on 28 September 2009 in relation to the proposed dual primary listing of its ordinary shares ("Shares") on the main board of The Stock Exchange of Hong Kong Limited ("SEHK)

The Board is pleased to announce that SGX-ST has today given its clearance for the Circular and in-principle approval for the listing and quotation of new shares (the "New Shares") to be issued pursuant to the 2009 Scheme, subject to the approval of the shareholders of the Company at a special general meeting to be convened on 30 December 2009 (the "SGM") and the Company's compliance with the SGX-ST's listing requirements and guidelines.

Full announcement here.