Excerpts from analyst's report

RHB Research analyst: Jarick Seet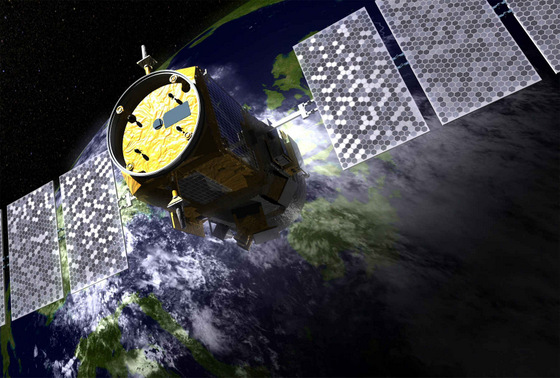 Serial System, which took a 4.5% stake in Global Invacom in June, has been increasing its stake while its CEO raises his deemed interest to 5.14% after acquiring more shares on a personal basis. Maintain BUY and SGD0.45 TP (165% upside) as we see this as a strong vote of confidence.

These, and delayed orders resumption from major customers, substantiate our view of a 2H15 turnaround. At 3.7x FY16F P/E, we think the stock is oversold.

» Resumption of delayed orders. One of the key reasons for Global Invacom's poor 1H15 was on orders delays from major customers in the US, UK and South-East Asia. This was due to a change in procurement procedures. However, it announced in August that these delayed orders have resumed and would contribute to its 2H15 performance. This substantiates our view of a turnaround during this period.

» Strategic partner increases stake to >5%. Strategic partner Serial System, which is looking to assist in improving Global Invacom's electronics component procurement, has recently raised its stake in the firm to above 5%. Its CEO, on a personal basis, has also bought shares in the firm and has taken his deemed interest in Global Invacom to 5.14%. We see this as a vote of confidence in the company, as well as indicating a potential turnaround in 2H15.





-- Jarick Seet (photo)

"At current valuations of 3.7x FY16F P/E, with 50% of its market cap made up of net cash, we think that the stock has been way oversold. Coupled with the insider raising his shareholdings (which shows a strong vote of confidence) and the resumption of orders from major customers, we maintain our BUY call and 9.8x FY16F P/E TP of SGD0.45."
» Oversold valuations at 3.7x FY16F P/E. Due to market weakness over the past few months, as well as Global Invacom's 1H15 profit warning, the stock has been severely sold down to its current SGD0.17 level (from a SGD0.44 high).

With: i) an expected increase in demand on a major customer launching two new satellites in FY16, ii) its Skyware Global (Skyware) unit being close to breaking even (and possibly profitable by FY16), iii) being able to supply both dishes and low noise blocks (LNBs) to its largest customer, and iv) a replacement cycle due, we expect Global Invacom to outperform with a potential strong turnaround in FY16.

Full report here.