Geo Energy Group has received official approval to raise its production quota for its PT Sungai Danau Jaya ("SDJ") and PT Tanah Bumbu Resources ("TBR") coal mines for 2021 from 10 million tonnes to 11.5 million tonnes.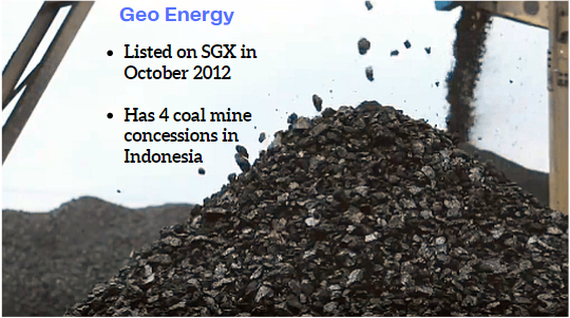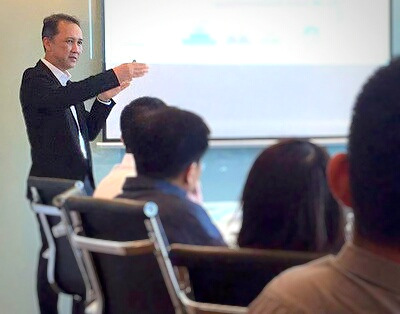 CEO Tung Kum Hon"The Group expects a stronger a positive performance for 2H2021 with the ICI coal price continuing to break records and having reached a high of US$ 81.40 per tonne as at 20 September 2021. The increase of 1.5 million tonnes RKAB production quota at current coal price of US$81.40 per tonne potentially adds US$122 million to the Group's revenue for 2021, which is expected to exceed US$0.5 billion for the year."


"Coal prices have remained strong as the demand for power continues or even increases during challenging economic times, sparking a surge in prices in China and East Asia. With winter coming and pressure of restocking inventories increasing, strong prices are expected to continue into the fourth quarter of 2021. China's benchmark thermal coal futures hit a record last month and are more than 50% higher than they were a year ago."

"There continues to be strong demand from China amidst continued curbs on Australian coal and Asia-Pacific markets have also increased coal demand to satisfy their electricity requirements."


The 2021 performance so far:
The Group recorded net earnings of US$48.5 million and EBITDA of US$77.5 million for the 6 months ended 30 June 2021. In just one month of July 2021, the Group achieved an EBITDA of US$26.5 million and net earnings of US$18.6 million.


For more, see press release here.