Excerpts from DBS Research report


Positive earnings revision. Stocks under our coverage saw a second consecutive quarter of positive earnings revision at +2.3% for FY21F and +1.5% for FY22F. FY21F earnings is now expected to be 2% above FY19A (pre-COVID) level. UOB and OCBC led positive revisions with +5.5% for FY21F and +4.8% for FY22F.
STI year-end target raised. We lift our Straits Times Index (STI) year-end target by 4.5% to 3,325 (prev. 3,180). Only six out of 30 index component stocks are directly affected by the tighter social distancing measures.

The Singapore government has kept its 2021 GDP growth forecast at 4-6% as stronger-than-expected 1Q and improving external environment may offset the 2Q slowdown due to current anti-COVID measures. Bias is on the upside towards 3,300 by end July with support at 3,115.
Inflation back in focus. Metals and energy related commodity prices have jumped on rising global demand and supply shortfall due to COVID-related restrictions. This benefits upstream producers such as First Resources (FR) and in part, Wilmar.

The margin impact for downstream names such as shipbuilder Yangzijiang (YZJ), and property developers City Dev and UOL are not as outright negative as some of the costs can be passed on to their customers.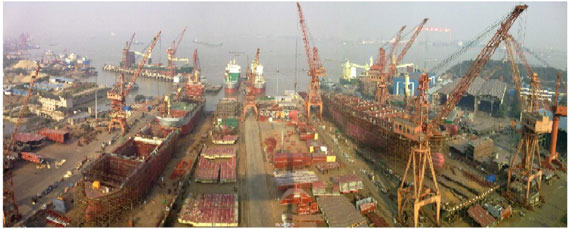 Speeding towards reopening. The recent share price correction of domestic reopening names due to the current tighter measures may be the 'last chance' for investors to buy.

The healthcare sector (IHH, Q&M) will benefit from the city-state's accelerated vaccination and testing programmes.

The resilience of the affected sectors against COVID news volatility goes up as more of the population gets vaccinated.

Our picks for domestic reopening beneficiaries are retail malls (FCT, MCT, Suntec REIT), leisure (Genting Singapore), F&B (Koufu), and public transportation (ComfortDelGro).