Excerpts from UOB KH report

Analyst: Lucas Teng
Fundamentals Remain Intact With Sustained Recovery In Patient Load
We are upbeat on SMG's stellar growth prospects, in terms of organic clinic growth, expansion overseas and telehealth, which are underappreciated by the market.


S'pore Medical Group

Share price:
32.5 c

Target:
46 c
SMG also announced that it will not be proceeding with a transaction of the group's shares at this stage, though the group continues to explore various avenues to enhance shareholder value.

Maintain BUY with an unchanged PE-based target price of S$0.46.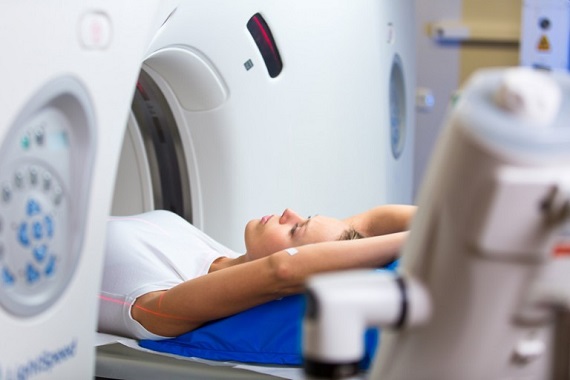 WHAT'S NEW
• Elective medical procedures remain on the high. Medical services demand has remained relatively intact through the start of 2021.

Private hospital admissions were robust in Feb 21 (+0.2% yoy, -2.8% mom) which suggests that demand for elective medical procedures are still steady.

According to Singapore Medical Group's (SMG) annual report, aesthetics, dental and health screening services saw pent-up demand in 2H20.

• Still in growth mode. Organic growth for the company continues to remain steadfast even with the effects of COVID-19.

The group's recent initiatives includes the onboarding of a new IVF doctor in 3Q20, a new O&G doctor in 4Q20 and the opening of a new women's health and paediatric clinic in the eastern region of Singapore in 4Q20.

In the past five years, the group has grown from 29 clinics to the current count of 38 clinics.

• Net cash position for expansion. SMG has a net cash position of S$15.8m and it continues to explore overseas M&As opportunities.

The group notes that current due diligence process is challenging amidst the impact from COVID-19.

• No transaction. SMG also announced that the group has decided not to proceed with further exploration of a transaction of the company's shares at this stage. It continues to explore various avenues to enhance shareholder value, including possible corporate actions that can unlock value for shareholders.

ESSENTIALS
• Valuation is attractive. While a transaction could have unlocked value for the group, we opine that SMG's discounted market valuation is unwarranted given the recovery seen from domestic patient load.

The group trades at an attractive valuation with a proven track record of organic growth.

• Growth plans underappreciated by market. In our view, SMG's growth expansion into valuable overseas market such as Vietnam is unmatched by peers. Its aesthetics clinic in Vietnam taps into discretionary spending from the growing middle class and expatriate market.

The group has also opened a third medical centre in the prime District 1 of Ho Chi Minh city, while continuing to grow its two 15,000 sf clinics in Ho Chi Minh city.

• Telemedicine is also another aspect which the group has tapped onto. Under SMG, HiDoc is a telemedicine platform which connects patients with their specialists. Telehealth saw a boost during the COVID-19 pandemic as more patients grew accustomed to seeking out their doctors online.

According to the Integrated Health Information Systems (IHiS), Singapore's national health IT agency, the number of cases in the telehealth programme has tripled in the six months post COVID-19.

EARNINGS REVISION/RISK
• None.


VALUATION/RECOMMENDATION


• Maintain BUY with an unchanged PE-based target price of S$0.46, pegged to peers' average PE of 17x of 2021F PE.

The stock is currently trading at an attractive 12x 2021F PE, at approximately -1SD to 5-year mean PE and a discount to peers' average PE. The group's growth prospects remain intact and its discount to peers is unwarranted in our view.



SHARE PRICE CATALYST


• Recovery in foreign patient load.
• Earnings-accretive M&A.
• Stronger traction in high-growth markets, such as Vietnam.

Full report here.