Excerpts from UOB KH report

Analysts: John Cheong, Clement Ho Joohijit Kaur, Llelleythan Tan


OCBC, Singapore Telecommunications (Singtel), GENS, Riverstone Holdings (Riverstone), First Resources (FR), Nanofilm Technologies (NanoFilm) and Frasers Centrepoint Trust (FCT).

Meanwhile, in the small/mid-cap sector, our top picks are BRC Asia, Frencken Group, Food Empire and InnoTek.Our top large-cap picks are

Frencken: Earnings upside may arise from better-than-expected capacity utilisation, new projects and global auto recovery.

Meanwhile, key data points to look out for include guidance from key clients such as ASML, Seagate Technology and Thermo Fisher Scientific.

At current prices, the stock is trading at an undemanding valuation of 10.2x 2021F PE vs peers' average of approximately 12x 2021F PE.


BRC Asia: Gross margins have improved since BRC's acquisition of Lee Metal in 2017.

2020 Build-To-Order flat launches were slightly higher than that in 2019.

We opine that new construction contracts awarded will likely recover off the low seen in Aug 20, seeing that new contracts awarded in Sep 20 were up (+102% mom).

With the gradual normalisation of construction activities and sustained margins, we are optimistic of BRC's recovery and expect earnings to rebound strongly in FY21 at 88% yoy.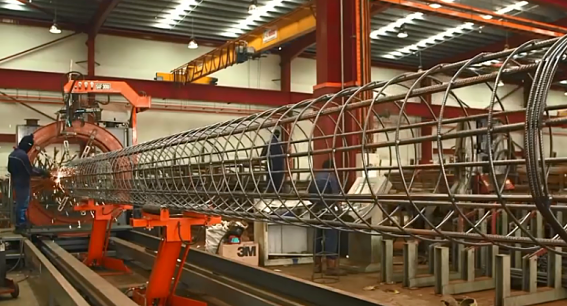 Food Empire: Given the consumer staple nature of its products, low price points and its market-leading position, demand for its products is relatively price inelastic and fairly resilient in the face of an economic slowdown, in our view.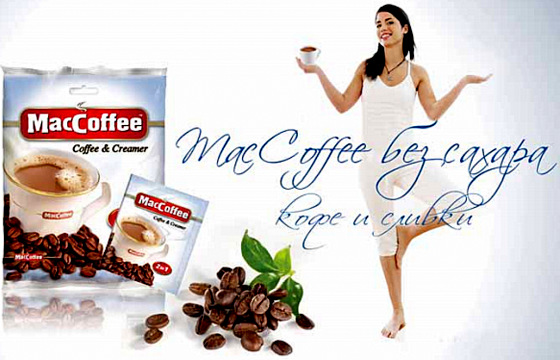 We expect earnings to grow by 6% yoy and 5% yoy in 4Q20 and 1Q21 respectively on the back of stronger margins and recovery in revenue post-lockdown measures in 2Q20.

The stock is currently trading at an attractive 8.3x 2021F PE, a significant discount to peers' average of >20x 2021F PE.


InnoTek: Strong expected earnings growth in 2021 from the recovery in China's auto sales and robust TV demand.

Despite already having one of the strongest margins among its peers, we still expect margins to improve further in 2021 due to strong cost-cutting initiatives.

InnoTek has a strong balance sheet with a net cash position of S$72.9m, forming 57% of InnoTek's market cap.

Full report here.