Excerpts from RHB report

Analyst: Juliana Cai
• Keep BUY and SGD0.75 TP, 42% upside and c.3% yield. The RUB has appreciated 15% against the USD over the last two months amidst oil price improvements.


Food Empire

Share price:
55 c

Target:
75 c
This is positive for Food Empire, as it should help support gross margins and minimise FX losses.

We still expect 2Q20 results to be soft due to the introduction of the non-working period in Russia from end March to mid-May.

We expect business to start picking up in June with the relaxing of the lockdown measures.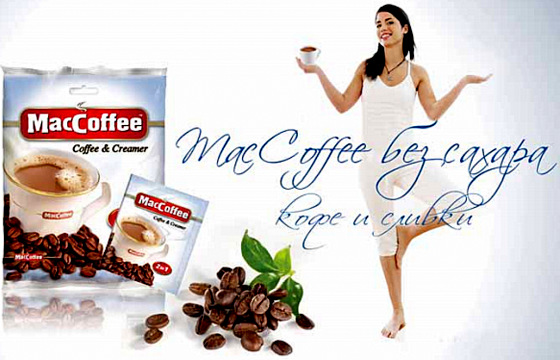 • Strengthening of the RUB reduces FEH's downside risks. The Russia market contributes c.40% to the group's revenue. We note that the RUB has appreciated from its low in March along with the reversal of oil price movements.

Yesterday, the currency stood at RUB68 against USD1.00 – almost comparable to pre-oil crisis levels (2019 average: RUB65) vs the low of RUB78 against USD1.00 as at 31 Mar when oil prices plunged. The UAH and KZT have also appreciated in tandem with the RUB.

• Given that FEH's sales of goods are denominated in local currencies, while the bulk of raw materials are priced in USD, the strengthening of the Commonwealth of Independent States (CIS) currencies should help reduce gross margin erosion in 2Q20.

It could lead to some FX gains in 2Q20 and erase some of the FX losses recognised in 1Q20.


Raising profit forecast

• Outlook improves as the RUB stabilises. With the recent strengthening of the RUB, we reduce our assumptions for FX losses for FY20.

"This raised our FY20F reported PATMI by 6%, while our core PATMI forecast – excluding FX – remains largely unchanged.

"We maintain our call and SGD0.75 TP, which is pegged to 12x P/E."
-- Juliana Cai (photo),
RHB analyst
• Expect 2Q20 to remain weak, with a recovery in 2H20. Russia imposed a non-working period from end March to 11 May, with only essential services opened. The Moscow and Saint Petersburg regions extended their lockdowns to 31 May.

Unemployment rose 26% MoM in April, with the unemployment rate reaching a high of 5.8%. Management earlier said Russia's sales were negatively impacted in April due to lower footfalls at retail stores.

We believe sales for May will also remain soft before picking up in June – in line with the gradual resumption of economic activities. We expect the same for Ukraine and Kazakhstan, as these two countries also began to gradually ease their restriction measures.

• As 3-in-1 instant coffee mix is a relatively staple product, and FEH has a strong market share in this segment in its key CIS markets, we expect sales to improve in 2H20 as COVID-19 fears dampen. The group also implemented a c.10% price hike for some of its key markets. The impact of the price increase should be fully reflected from 3Q20 onwards.

Full report here.