Asian fund management company Phillip Capital Management has successfully listed its third Exchange Traded Fund – the Phillip SING Income ETF (SING INC.), on the Mainboard of Singapore Exchange (SGXST).

The Fund debuted with about S$68 million in assets under management (AUM), reflecting strong investor demand during the subscription period.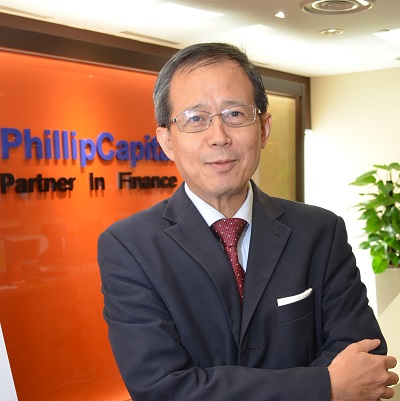 "The combined 30 constituents which are rebalanced twice a year have a track record of consistently delivering dividends and capital growth since June 2005."



-- Jeffrey Lee,


MD and Chief Investment Officer,
Phillip Capital Management

Mr. Jeffrey Lee, MD and Chief Investment Officer at Phillip Capital Management, said, "We are encouraged by the overwhelming response and thank our investors for their strong support. This shows that investors see the benefits of investing in a basket of high-quality Singapore companies with sustainable and growing dividends."

SING INC. offers investors a convenient and cost effective way to invest in a diversified portfolio of high-quality Singapore stocks with sustainable and growing dividends by replicating the performance of the Morningstar® Singapore Yield Focus IndexSM.

The Index is designed to screen for companies with superior business quality, financial health and dividend yield by leveraging on Morningstar's proprietary rule-based methodology to provide better risk-adjusted returns and regular dividend income.

SING INC. intends to declare distributions semi-annually in June and December or at such other times as the Manager may determine and is open to Supplementary Retirement Scheme monies.