Advanced technology in everyday devices such as fingerprint recognition is transforming the way we live and work. One technology behind this transformation is known as Micro-electro-mechanical systems (MEMS), or the technology of microscopic devices, particularly those with moving parts.

AEM Holdings yesterday created waves by inking a deal to acquire leading Finnish designer and manufacturer of MEMS test cells, Afore Oy.
"We have offices in USA, China, Malaysia, Vietnam, the Philippines, and Israel. Afore can leverage on our platform for sales & marketing and field services to customers. Most large chip foundries are located in Asia. There is hardly any in Europe," said AEM Executive Chairman Loke Wai San at an interview with NextInsight.

"We also have a manufacturing & supply chain that Afore can tap into for economies of scale in the procurement of supplies."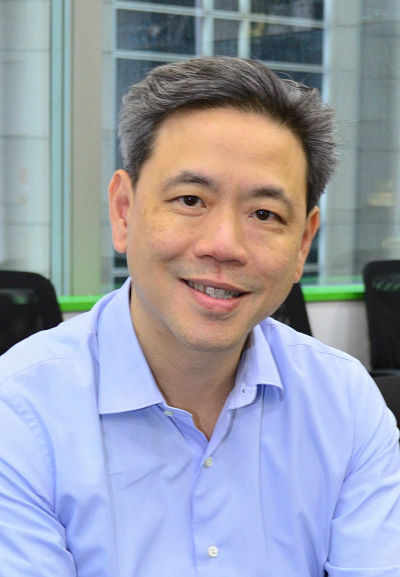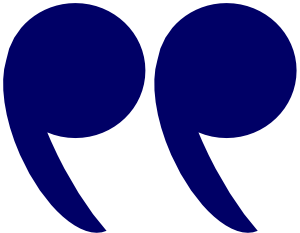 Afore Oy has the most advanced MEMS test solution available for Wafer Level Chip Scale Packages, a fast emerging package technology capable of driving smaller, cheaper, and more complex MEMS-based devices for the future.

- Loke Wai San
Executive Chairman
AEM Holdings
AEM is celebrated for being Intel's only supplier of microchip test handlers.

This is its second M&A deal in 3 months, having acquired InspiRain, a designer and manufacturer of radio frequency test solutions and equipment for network infrastructure, just last November.

MEMS enables artificial intelligence on smart devices including:


Tiny and affordable microphones with high sound quality in smartphones, laptop and notebook computers, portable media players, VoIP, speech recognition, A/V eLearning devices, gaming and virtual reality input devices.
Gyroscopes that measure velocity and device orientation when there is motion.
Pressure sensors that enable biometric fingerprint recognition.
Accelerometers that track the steps of the mobile phone user.

Pioneer in MEMS testing

Afore is a pioneer in wafer-level MEMS testing. Its solutions are used in MEMS development and manufacturing in the automotive, industrial, and consumer sectors in Europe, USA, and Japan.

Stock price

$4.97

52-week range

63c - $5.10

PE

14.29

Market cap

S$325.4m

Average Vol. (30-day)

604,183

Dividend
yield

0.59%

Year-to-date return

703.98%

Source: Bloomberg
MEMS devices can be as tiny as a millimeter, with components arranged in arrays of several centimeters in width.

The trend of miniaturization of MEMS sensor packages makes their handling more complicated.

Afore has a track record of delivering MEMS testing solutions that are reliable, easy to use and have low maintenance needs.

AEM will acquire 100% of Afore for €7.5 million (about S$12.3 million) to be satisfied by the payment of €4,971,176 (about S$8,084,923) and the issue of 867,555 new AEM shares.

Afore's consolidated unaudited profits after tax were € 716,000 (S$1,164,000) for the financial year ended 31 December 2017.

The Group expects FY2018 to outperform FY2017. For more info, click here.