Excerpts from NRA Capital's report

Analyst: Liu Jinshu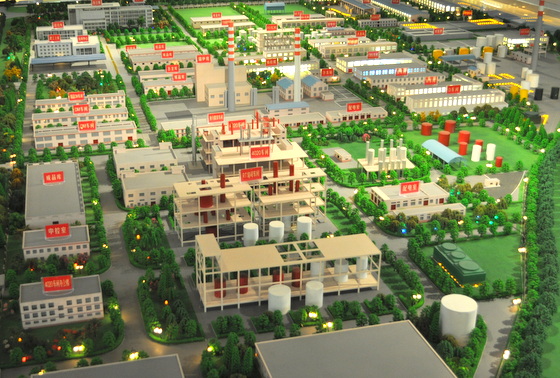 China Sunsine is the world's largest producer of rubber accelerators, which are chemicals used in the production of tyres Sunsine's clients include 48 of the top 75 tyre makers such as Bridgestone, Michelin, Goodyear and Pirelli.
NextInsight file photo▪ Positive dividend history is reassuring. We like the fact that Sunsine has thus far only raised funds twice in the last decade – at IPO in 2007 and via the placement of treasury shares on 10 May 2017.

Conversely, Sunsine has paid out more cash in the form of dividends and share buybacks than funds raised at listing. Finally, our confidence is further boosted by Sunsine's track record of access to low cost borrowings (e.g. 4% p.a. in 2015) from domestic banks, indicating their approval of Sunsine.


China Sunsine

Share price:
79 c

Target:
$1.245
▪ Tight capacity to support selling prices in 2017. While selling prices have lagged costs since 4Q16, we found that key competitors i.e. Yanggu Huatai and Kemai are operating at close to 90% utilization for their rubber accelerator capacities.

This implies that Sunsine will continue to be able to pass on some of higher costs to customers. Moreover, crude oil prices have softened on average in 2Q17, indicating potential margin gains.


Higher dividends - potential catalyst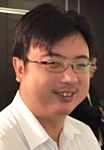 "The placement of treasury shares in 2017 was meant to improve liquidity and the proceeds will be used to pay dividends in the future, signalling higher dividends in 2017. Overall, we like Sunsine's attractive valuation as it trades at 7.5 times FY16 earnings while its competitors trade at 11.5 times to 26.7 times trailing 12-month earnings."

-- Liu Jinshu (photo)
Analyst, NRA Capital
▪ China's vehicle population to grow. Moreover, demand for vehicles has yet to peak in China where the motorization rate remains at about 10% of the population. In other parts of Asia, the motorization rate ranges from 20% to 50% of the population. In fact, we estimate that Sunsine has to add 10,000 tonnes per annum (tpa) of capacity every two years to maintain its market share for accelerators, implying positive long term growth prospects.

▪ Tightening environmental controls present key risk. The risk is that we cannot rule out there could be more findings from prior and future inspections, especially as China tightens standards. Potential scenarios include the partial shutdown of facilities for refitting of equipment which may take one to two quarters.

However, the company will add 10,000 tpa of accelerators capacity in 2H 2017, which will mitigate against any downtime. Moreover, the higher standards affect all industry players equally and supports our case for robust selling prices as overall capacity tightens.

Full report here.