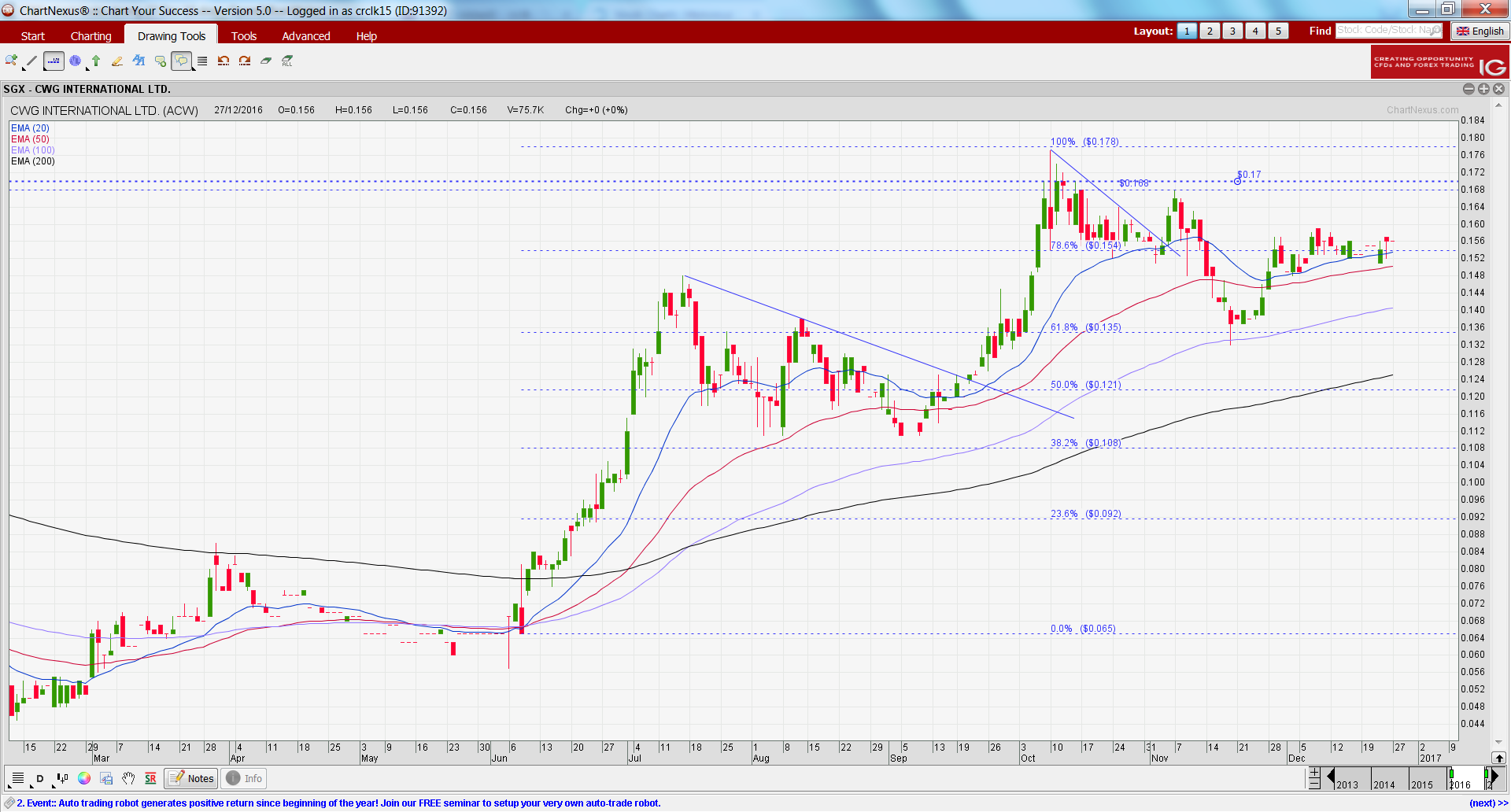 Chart 1: Chiwayland - on an uptrend despite price consolidation.
Near term supports: $0.154 / 0.151 / 0.148
Near term resistances: $ 0.168 / 0.170 / 0.178 (Click on chart for enlarged view. Data: ChartNexus, 27 Dec 2016)
CWG International Limited ("CWG"), former Chiwayland, closed unchanged at $0.156 on 27 Dec 2016. Based on Chart 1 above, notwithstanding the recent price consolidation, all its exponential moving averages ("EMAs") are still rising strongly, indicative of an uptrend. OBV is at elevated levels despite the price consolidation (i.e bullish).

Amid positively placed directional indicators, ADX is around 25, indicative of a trend. RSI closed at 56. Although the usual benchmark for RSI's overbought level is around 70, based on historical records, its RSI can reach 90 before profit-taking occurs. All in, the chart looks positive. A sustained break below $0.135 negates the bullish tone of the chart.


Noteworthy points
Stock price

16.3c

52-week range

4.2c – 17.7c

Market cap

S$109.4m

NAV

29c

Dividend yield
(FY16)

-

Cash and cash equivalents (30 Sep 2016)

S$370m

Source: Bloomberg/ Company
1. CWG – still loss-making as of 9MFY16
9MFY16 loss was RMB107.5m. However, in its 9MFY16 press release, CWG expects FY16F to be profitable.

If this is true, 4QFY16F will be a very strong quarter. However, this is contingent on the scheduled delivery of its projects.

2. Share buyback program yet to start
Shareholders approved CWG's share buyback mandate on 7 Nov 2016. Up to now, there has been no share purchase by the company. Should this commence, there should be another layer of support for the company's share price.

3. Management active share buyback
Management has been active in doing buybacks themselves. Although the purchased quantities do not seem significant, there are two noteworthy points.

a) CWG's average 30D volume amounted to only 349K shares. Thus, my guess is that even if management wants to buy more, it is easy for them to do so.

b) Mr Qian Jianrong, Executive Chairman and CEO of CWG already holds around 74.9% of the shares.

Trade
Date

Buyer Name

Shares Bought
(000)
Closing Price
(SGD cts)
% Held
after
Trade

14 Dec

Qian Jianrong

100

15.5

74.85

14 Dec

Sinway Investment

100

15.5

74.85

9 Nov

Sinway Investment

200

15.8

74.84

9 Nov

Qian Jianrong

200

15.8

74.84

8 Nov

Chua Hwee Song

150

15.9

0.04

19 Aug

Qian Jianrong

18

11.9

74.81

19 Aug

Sinway Investment

18

11.9

74.81

17 Aug

Qian Jianrong

120

12.8

74.80

17 Aug

Sinway Investment

120

12.8

74.80

16 Aug

Chua Hwee Song

150

13.2

0.02

16 Aug

Qian Jianrong

200

13.2

74.78

16 Aug

Sinway Investment

200

13.2

74.78
Data as at 27 Dec 2016: ShareInvestor

4. Adoption of a dividend policy
CWG announced the adoption of a new dividend policy, with a base payout of S$0.01/share annually. At the 27 Dec closing price of $0.156, this represents a potential dividend yield of around 6.4%.

5. Headwinds to China's property sector
In a 22 Dec 2016 article, Bloomberg reported that China's President Xi reiterated the need to "deflate property bubbles and regulate the market for rental housing to better meet people's residential needs". Thus, there are potential headwinds which readers have to be aware of.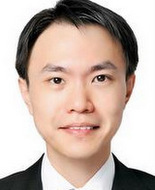 "All the exponential moving averages (EMAs) on CWG's chart are still rising strongly, indicative of an uptrend. The chart looks positive."

-- Ernest Lim, CFA, CA (photo)
Conclusion - CWG's chart looks positive

In a nutshell, CWG's chart looks positive.

However, readers should be aware that the above write-up is a technical write-up based mainly on chart observations, coupled with a summary of certain pertinent points.

There are definitely potential risks such as headwinds in China's property sector.


Readers can refer to the following links / reports to know more about CWG:

a) Chiwayland – Aiming to be an international property developer; trading at 0.4x P/BV! (14 Sep 16). Chiwayland was trading at $0.120 at the point of my write-up. Please click HERE.

b) Chiwayland – Huge discount and hidden value in presales (11 Oct 16). UOB Kayhian research postulates in an unrated report that if Chiwayland's estimates are used, its fair value may range between $0.370-0.570. (It is noteworthy that based on 3QFY16 results, Chiwayland's NAV / share is around $0.290.)

c) Chiwayland – company website with its various announcements. Please click HERE.


Disclaimer
Please refer to the disclaimer HERE