The share price of ISDN Holdings surged 10.8% last Friday to 51.5 cents after it announced the long-awaited news of the start of commercial operation of two additional mini-hydropower plants in Indonesia.

The

commercial operation date ("COD") of the two

plants, Anggoci and Sisira, is effective 15 June 2023, said ISDN.

The electricity generated by the two plants, which had already demonstrated their readiness through pre-commercial operations,
is sold to the Indonesian state electricity company PLN
.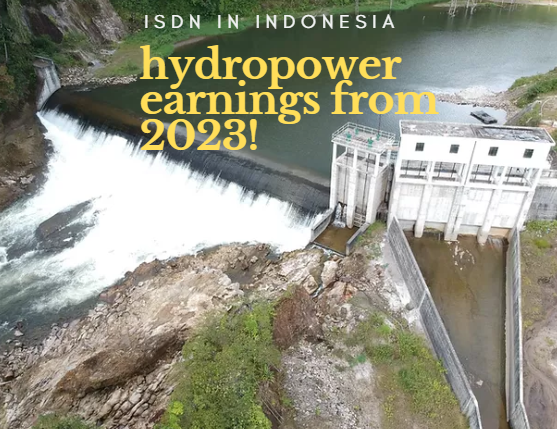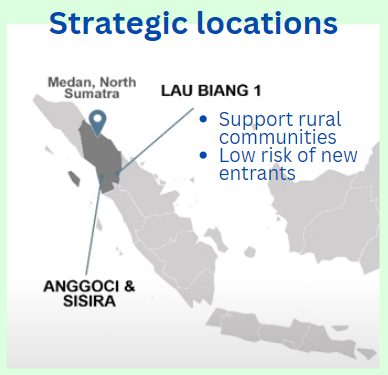 ISDN didn't update on the profit contribution to be expected from Anggoci and Sisira, saying details will be disclosed during its results briefing for 1H2023.

(This looks to be about 2 months away because last year, ISDN released its 1H results in mid-August).

Instead ISDN said it announced the COD because the commercialisation of Anggoci and Sisira, with a total capacity of 10MW and 4.6MW respectively, will make "meaningful contributions to the earnings of the Group going forward."

There is, however, a prior guidance by ISDN in January 2023.

It had said that along with the first mini-hydropower plant, Lau Biang 1, the total incremental addition of the three plants to ISDN's cash profit is expected to exceed 40% (compared to the estimated annualised 2022 earnings of $15.6 million at that time).

That's significant -- ie, it exceeds S$6.2 million -- and it's recurring, cash-rich and long-term.

(For more, see the Jan 2023 Powerpoint deck here.)






"The Lau Biang 1 plant began commercial operations on 31 December 2022 and is expected to contribute S$2.0 million of annual recurring net profit to shareholders and S$2.9 million of annual recurring cash net profit to ISDN for the next 25 years ....We have a range of positive possibilities for unlocking equity value and returns for the commercial hydropower business."


ISDN announced the successful launch of commercial operations for its Lau Biang 1 plant with a capacity of 10MW in December 2022.
-- President & MD Teo Cher Koon
(annual report 2022)

Back in January 2023, non-executive director Keith Toh gave investors a perspective on the 2 business segments' dynamics within the ISDN group: