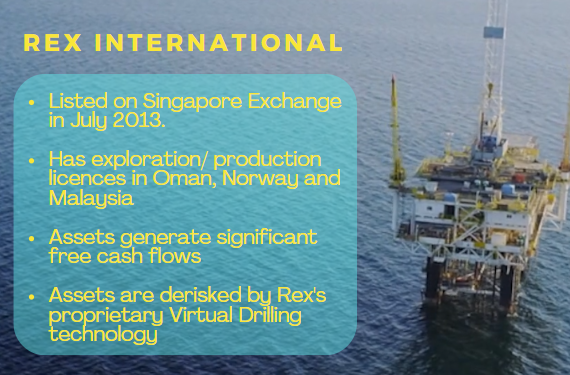 7 years ago

Dr Christopher Atkinson

was first appointed independent non-executive director of Rex International.

This month, he made his first purchases of stock in the Singapore-listed oil and gas play (see table):

Date

No. of shares

Price

Value

Cumulative purchase

19-Sep-2022

200,000

24.25 c

$48,500

400,000 shares

16-Sep-2021

100,000

25 c

$25,000

12-Sep-2022

100,000

25 c

$25,000

Source: Company announcements
On the other hand, also this month, which was just about 4 months since he was appointed independent non-executive director,

John d'Abo

has made his first purchases of the stock:

Date

No. of shares

Price

Value

Cumulative purchase

20-Sep-2022

128,000

24.5 c

$31,360

128,000 shares

Source: Company announcement
The timing may look coincidental but Rex -- which transformed from explorer to producer over the last 2 years -- has quite a few things going for it in 2H2022 which the directors will appreciate.

• The valuations of Rex stock currently look attractive as its price has come off about 52% from its 48-cent peak in March 2022 (chart below).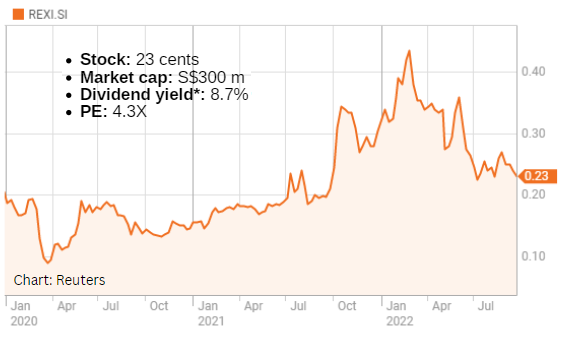 * Based on assumed 2 cent dividend, as per Rex announcement of intent to pay 0.5 cent dividend a quarter from 1Q2023.
• 1H2022 had seen production stoppages (which had been planned) and some subsequent unforseen issues in the Yumna Field off Oman -- the key revenue generator in 2021.

These are behind it now, according to Rex. (See: REX INT'L: Up 10% on upbeat analyst report, 1H production stoppages are over)

• The biggest global research houses are bullish on the outlook for oil even if recession fears have dampened previously higher price forecasts:

• JP Morgan last week said Brent crude is expected to rebound to US$101 in the fourth quarter, citing tighter supply.
• Goldman Sachs three weeks ago said Brent could hit US$125 next year.

• Morgan Stanley sees Brent crude at US$95 per barrel in the last quarter of the year, still higher than current US$86 levels but it's a downward revision prompted by growing recession fears.
• UBS also revised down its price expectations earlier this month, again citing recession concerns, bringing Brent to US$110.

Source: An Oil Supply Shock May Be Imminent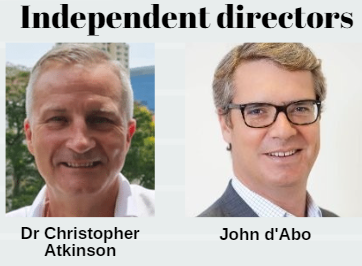 Rex has 2 other IDs -- Sin Boon Ann and Mae Heng.Dr Atkinson is well-placed to appreciate the developments as he also serves as an independent board member of Masirah Oil Ltd and of Lime Petroleum AS -- subsidiaries of Rex which are producing oil and generating revenue in Oman and Norway, respectively.

He is a professional geologist with over 30 years of experience in the upstream oil and gas sector.

Mr John d'Abo is a highly experienced capital raising professional, with almost 30 years of executive experience in leading global investment banks and associated businesses.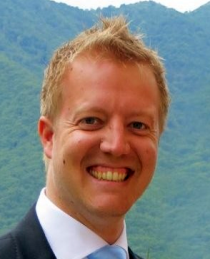 Dr Mathias Lidgren, non-independent, non-executive director.Meanwhile, newly-appointed (May 2022) non-independent non-executive director, Dr Mathias Lidgren, already owned 7,000,000 shares of Rex prior to joining the board.

He is the son of Hans Lidgren (controlling shareholder), nephew of Dr Karl Lidgren (Executive Director and controlling shareholder), and first cousin of Mr Mans Lidgren (Chief Executive Officer) and brother of Ms Lina Berntsen (Chief Technology Officer).