Singapore-listed Trendlines Group has reported two firsts achieved in 3Q18.

Chairman and CEO Steve Rhodes said, "For the first time, the value of Trendlines' portfolio has crossed the US$100 million mark and stands at US$102.5 million (~SGD141 million).

"Additionally, Q3 2018 was our most profitable quarter since the Company's listing in November 2015. Trendlines continues to successfully execute on its value-building business plan."



Net income in Q3 2018 was US$3.1 million, compared to US$3 million in Q3 2017, for Trendlines which invents, discovers, invests in, and incubates innovation-based medical and agricultural technologies.


Total net portfolio value was up US$6.3 million compared to 30 June 2018, mainly due to the completion of fundraising exercises (by portfolio companies of Trendlines) at better terms as well as commercial and technological progress of portfolio companies.

Total income was US$6.6 million (similar to Q3 2017). Total expenses decreased by approximately US$0.4 million

So far, Trendlines said, it has met its goals as set out in the cost reduction plan announced in October 2017.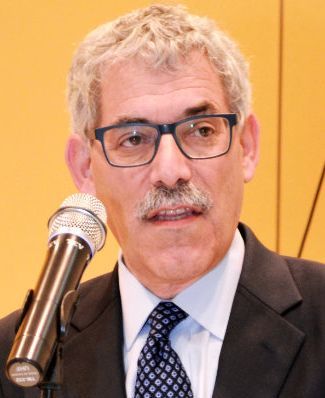 Todd Dollinger, Chairman & CEO, Trendlines Group.Chairman and CEO Todd Dollinger said, "It is encouraging to observe the important developments of a number of our portfolio companies. ApiFix Ltd. completed over 250 surgeries and Gordian Surgical Ltd. surpassed the 500 count for surgeries with their integrated port closure system. The Stimatix GI Ltd. product launch remains on schedule for worldwide rollout.

"Our '10 Companies to Watch' report, published quarterly, continues to update our investors on the most significant developments and milestones that these select companies reach. This quarter, we updated the report to include a number of new companies not previously included."

Furthermore, the company was honored to receive the SIAS Corporate Governance Award for 'Most Improved Company' trading on the SGX.

"This award confirms our commitment to providing our investors with timely and transparent information on our company."

3Q18 Powerpoint materials are here.