AEM, Best World, China Sunsine -- these three stocks in the Nasi Lemak portfolio have done amazingly well in recent months.

That's why we are now back with an article, even though we said in July 2017 (NASI LEMAK PORTFOLIO: After two years ....) that we would cease coverage of the portfolio.

Nasi Lemak portfolio

No. of stock picks

19

Gainers

12

Losers

7

Average $ gain

221%
Those three stocks did the heavy lifting to enable the porftfolio gain to surge from 143 % in July 2017 to 221% currently.

In comparison, the STI index has risen only about 15% since the inception of the Nasi Lemak portfolio in Aug 2015.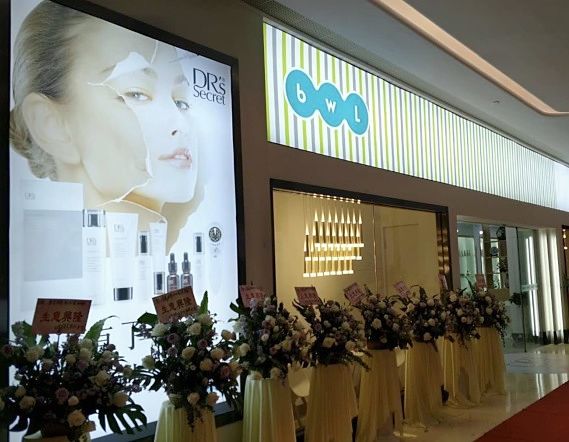 A Best World outlet in Zhongshan, China. Best World's total return (share price gain + dividend) has surged 2,110% since Aug 2015.To recap: The portfolio was started in Aug 2015 after a hearty meal of nasi lemak (and mee rebus) in MacPherson by six investors: Nasi Lemak Portfolio: Will it turn out spicy and nice?

Each investor threw out a name or two along with a brief elevator pitch.

Since then, the portfolio has seen several stock purchases and sales along the way.

Since July 2017, it has the following stocks, and their performance to date is as follows:
Buy date

Stock

Initial entry
(cents)*

30 Mar 18
(cents)

Dividend
(cents)

% change

27-Dec-16

AEM

55.3

690

13.3

1171.8

27-Dec-16

ASL Marine

12.5

9.9

0

-20.8

23-Aug-15

Best World*

8.6

184

6.1

2110.5

21-May-16

Bund

81

73.5

9.4

2.3

23-Aug-15

China Sunsine

32

138

3.5

342.2

15-Mar-16

Dutech

31.5

25.5

2

-12.7

23-Aug-15

Ellipsiz

31

64.5

22.83

181.7

15 Mar-16

New Toyo

23.5

25

3.3

20.4

21-May-16

Oxley

32.5

49

2.07

57.1

23-Aug-15

Sino Grandness

29

19.6

0.38

-31.1

6-Mar-16

Trendlines

22

12.3

0

-44.1

Realised

Cheung W

-5.6

Global Testing

26.6

HTL

334.8

Innovalues

29.5

Micro Mechanics

21.0

Singapore Shipping

-11.5

Valuetronics

27.7

Vina Sun Taxi (Vietnam)

-10.4

Sum

4189.5

Average

220.5
Initial buy prices for stocks have been adjusted for corporate actions such as bonus issues. Best World, notably, has had a bonus issue and a stock split.


For simplicity, the average gain of 220.5% is based on each stock's current price (or realised price) and initial entry price, and dividends received, if any.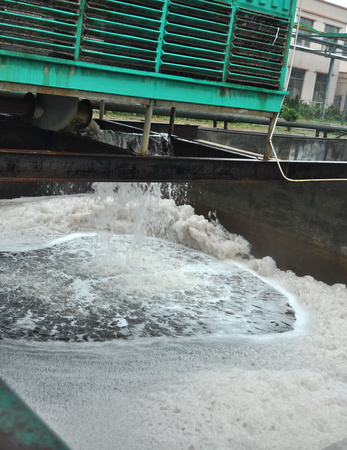 China Sunsine has benefitted significantly from prices of rubber chemicals rising on tight supply as some competing factories were closed down for violating pollution control laws.
NextInsight file photo.That is, each stock had equal weightage in the portfolio and the stock's holding period was not a factor in calculating the gain/loss.

The striking thing is not just the sizzling gains that AEM, Best World and China Sunsine have chalked up but the continued strong prospects that they seem to have.

And their valuations appear not to have fully priced in the earnings growth that analysts are projecting!

Cautionary note: The Nasi Lemak portfolio reflects the diverse investment interests and perspectives of several investors, each of whom has other stocks not revealed in this article. The point is, these investors' risk profiles and investment objectives are not fully known and may differ from yours.