Excerpts from CIMB report

Analysts: William Tng, CFA, Roy Chen, CFA & Ngoh Yi Sin

Top growth pick 1: Cityneon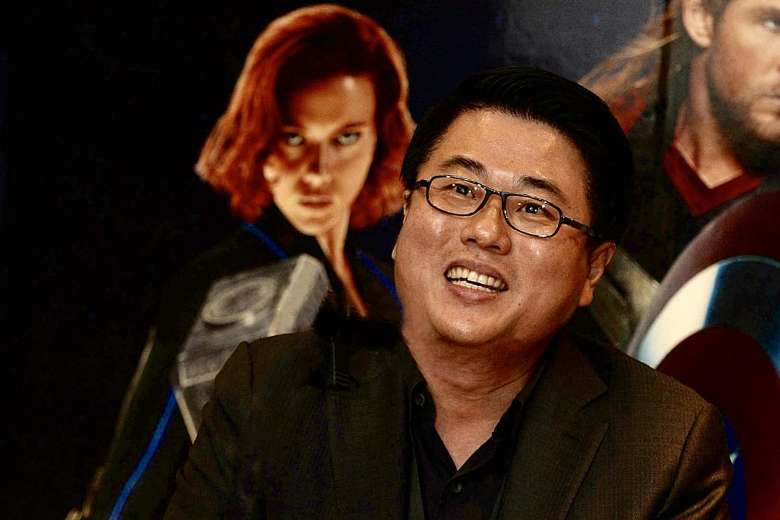 Ron Tan, executive director, Cityneon.
Photo: CompanyCityneon's 1H16 core net profit outperformed, at 82% of our FY16 forecast, thanks to its Victory Hill Exhibition (VHE) acquisition. We forecast core EPS growth of 109% for FY17 and 28% for FY18, driven by the launch of the Transformers' exhibition in Las Vegas. Wining a third set of licensing rights would be a re-rating catalyst. Execution missteps and exogenous threats, such as negative impact from terrorist attacks, are key risks. Cityneon's next results release would be in 1QCY17.

Top growth pick 2: Memtech
Memtech's 3Q16 results were boosted by the resumption of its Beats project. At its current run-rate, we believe Memtech is on track to achieve our FY16F net profit. 4Q16F net profit is likely to be stronger, driven by demand from Amazon and a second Beats project that was launched in the quarter. With net cash of US$24m at end-3Q16 and strong operating cash flow, we believe dividend yields of 3.6-6.7% are achievable in FY16-18F. We expect EPS growth of 63% and 14.6% in FY17F and FY18F.

Turnaround F&B play: Auric Pacific
We view Auric as a deeply undervalued consumer staples play. Auric currently trades at FY16F/17F core P/E of 7.7x/7.3x, at a heavy discount to its bakery peers' average of 17.1x/13.8x, or general F&B players' 26.9x/23.3x. Excluding net cash of S$0.65/share at end-3Q16, Auric trades at 3.5x/3.2x FY16F/17F ex-cash P/E. Given Auric's significant net cash (55% of its market cap) and minority shareholder interest of only 23.83%, we think that major shareholders may consider privatising the company.


Dividend yield and US$ strength beneficiary


See also: We expect CEI Limited's medtech and life science business to drive revenue growth of 5% p.a. over FY17-18F and propel average core EPS growth of 10.2% p.a. over FY17- 18F. Despite muted earnings growth, minimal capex and strong dividend track record could see investors rewarded with 10-11% dividend yields over FY16-17F. Based on its 10-year historical average P/E of 9.2x, we have an Add rating on the stock with target price of S$1.04. CEI Limited will report its FY16F results in 1QCY17.
CEI CONTRACT MFG: Climbing to 5-year high (while stocks are crashing)!


Possible M&A target: Sunningdale Tech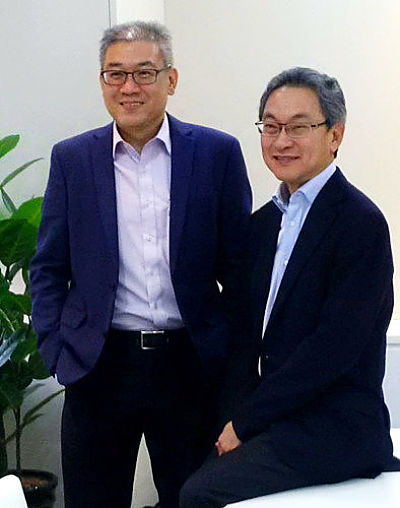 CEO Khoo Boo Hor and non-executive chairman Koh Boon Hwee. File photoSunningdale's 9M16 core net profit was in line with expectations at 75% of our full-year forecast. The automotive segment continued to be the only segment with strong revenue growth. Although the company is cautious on its earnings outlook, we believe the new manufacturing plant in Chuzhou, China, which will be completed by end-2016, will mitigate cost pressure. We also believe that the group's global manufacturing footprint could attract M&A interest from either industry players or private equity firms.