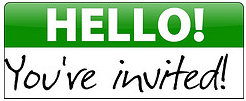 Date: Monday, 21 Nov 2016
Time: 3 pm
Venue: Financial PR, 4, Robinson Road, #04-01.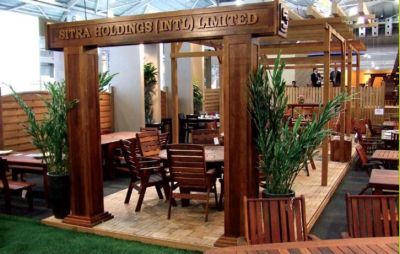 After a significant period of keeping a low profile, Sitra Holdings will emerge to tell its story. Sitra is an international distributor of high quality wood-based products and premium lifestyle outdoor furniture.

Its products can be categorised into two main groups, namely (1) high-value wood-based products such as decks and decking systems, flooring, a full range of fences, and other DIY products; and (2) premium lifestyle furniture such as outdoor garden furniture, garden accessories and contract furnishings.


Investment highlights: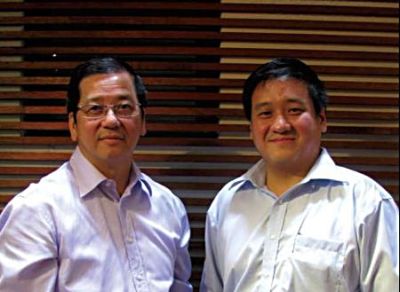 George Chew (Sitra executive chairman) and son Steven Chew (executive director). They are related to Chew Hua Seng, the CEO of Raffles Education. File photo.♦ Main European market continues to grow (FY2015 Europe revenue grew 18.6%) mainly due to introduction of new designs and new products and a slight recovery in Europe.

♦ Continues to add new products into its Indonesian production subsidiary to improve its utilisation.

♦ The stock has attracted regular buying by insiders.

Please register your interest to attend the presentation using this online form.