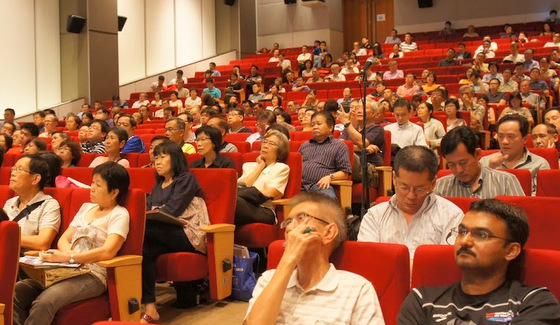 Nearly 400 investors went to NRA's seminar last Saturday at NTUC Auditorium, One Marina Boulevard

Photos by Jacky Lee, NRA Capital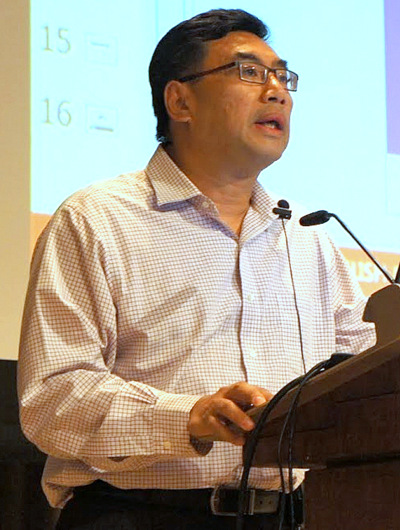 Kuah Boon Wee, CEO of MTQ Corp.FOUR SINGAPORE-LISTED companies gave presentations last week on their businesses at this second annual seminar organised by NRA Capital.

If you want to catch up on recent developments in, and news of, these companies, we provide here links to our recent articles on three of these companies.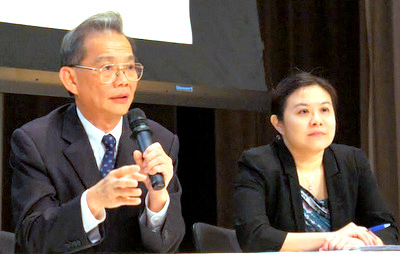 L-R: Jason Marine executive chairman Joseph Foo; chief financial officer Foo Hui Min.Visit: Jason Marine website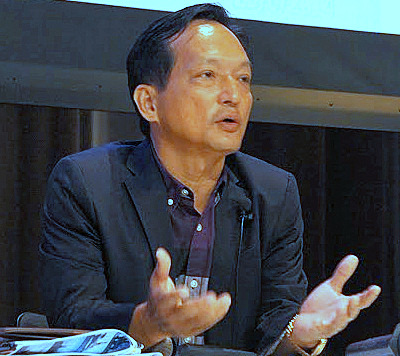 Thomas Tan, executive chairman and CEO of Kim Heng Offshore.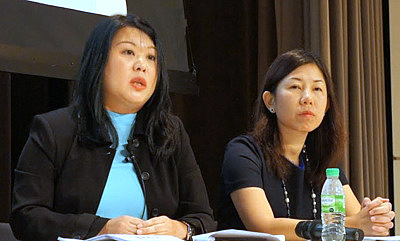 L-R: China Aviation Oil head of investor relations Elaine Ang and COO Jean Teo.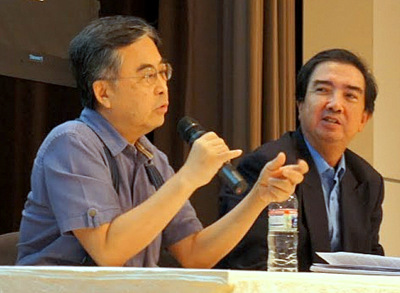 L-R: Song Seng Wun, Director and Regional Economist with CIMB Research; Kevin Scully, executive chairman of NRA Capital.Click here for Kevin Scully's presentation slides ominously-titled: "QE3 will end in October 2014….but markets are still rising?"

Click here for NRA Capital's special report on the Energy and Resources sector, where it looks more specifically at the oil and gas industry, the dynamics that drive supply and demand, and a brief overview of the companies that occupy various parts of the value chain of this sector.